Employment
SEZA wants PR and Communications executive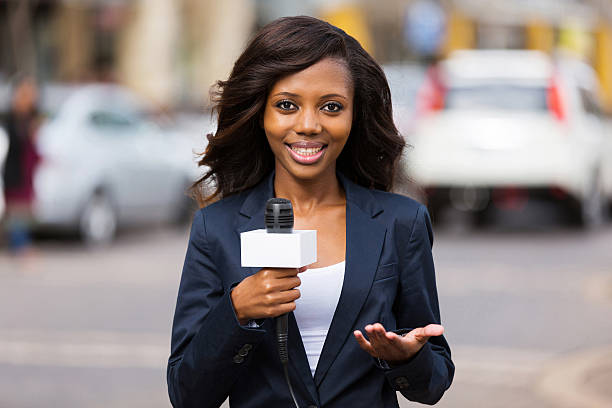 PUBLIC RELATIONS & COMMUNICATIONS EXECUTIVE
Main Purpose of the Job
To manage and facilitate Corporate and Stakeholder Communications to meet
the needs of SEZA, including the development of Corporate Branding and
Communications Standards and Stakeholder management processes.
Key Result Areas
• Develop and manage corporate and stakeholder communications
strategies and plans.
• Develop and manage corporate branding standards and guidelines for
SEZA.
• Develop communications content and coordinate the design and approval
• Ensure compliance and consistency in all external communications.
• Act as a focal point of contact for all media and media related activities.
• Coordinate the preparation of a stakeholder's map, stakeholder management plan
Key Skills and Competencies
• Excellent written and oral communication
• Excellent stakeholder management
• Strategic perspective
• Sound judgment and decision-making skills.
• Planning and Organising skills
Qualification and Experience
Degree in Marketing / Public Relations or related discipline. The incumbent must
have at least six years of appropriate experience in Public Relations and
Communicationss
Closing date and application instructions
Should you be interested and meet the requirements, please send your application letter, CV and certified copies of certificates and references to the following:
Human Capital Executive
Special Economic Zones Authority
Private Bag SK 6
Gaborone
OR
Hand deliver at our office in
BOBS Building, Plot 55745
Airport Road
Closing Date: 9th February 2019
Only shortlisted candidates will be contacted.