Sport
Spar Sponsors Netball World Youth Cup 2017 To The Tune Of P 600 000.00.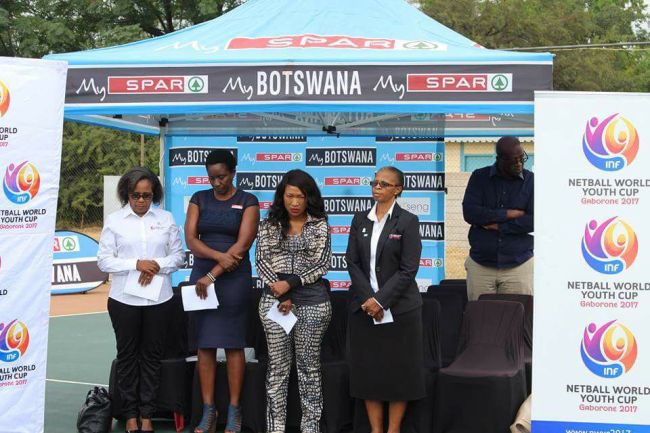 With only a few days left local companies pledge their support for the first ever world cup to beheld in Botswana. SPAR has just stepped in as a sponsor for the Netball World Youth Cup 2017 valued at P 600 000.00. This comes a few weeks after Brand Botswana pledged half a Million Botswana Pula to the cause.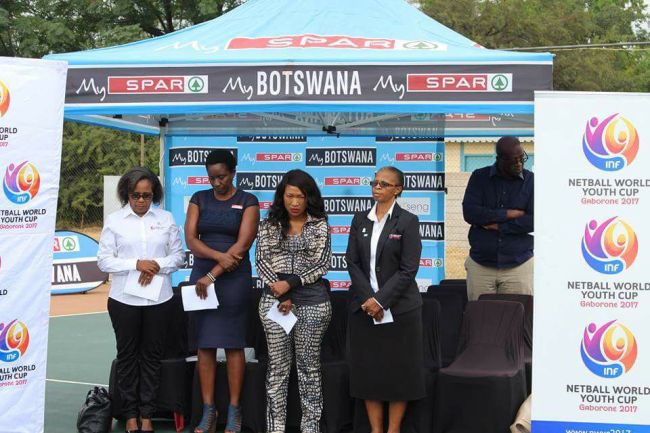 Botswana Television and Radio Botswana as the Host Broadcasters for the NWYC2017. This partnership will ensure a broadcast of ALL games at the University of Botswana Indoor Venue. The competitions will be held at the UB Campus Indoor Sports Centre. This is the 1st International Netball Federation (INF) World Competition in Africa, and in 2021 the event will be held in Fiji
The Netball World Youth Cup is the pinnacle of netball competition for emerging players who are under 21 years of age and the INF has held an U21 international competition every four years since 1988. A Coaching Seminar will take place during the Netball World Youth Cup in Botswana. The Coaching Sessions will be led by international experts from the INF Coaching Advisory Panel.