Education
St Joseph's College Celebrates 1st Position in 2015 BGCSE Results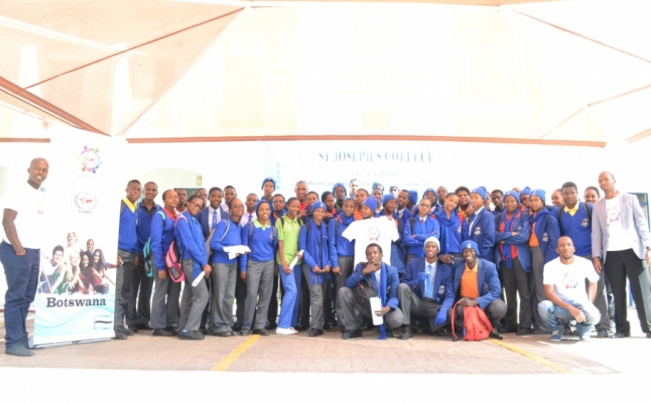 St Joseph's College this pas Friday celebrated attaining 1st position in the 2015 BGCSE results. The Minister of Environment, Wildlife and Tourism, Mr Tshekedi Khama was also part of the celebration. As a guest speaker, he stated that the school managed to finish in position one because of the hard work from students, parents and support staff.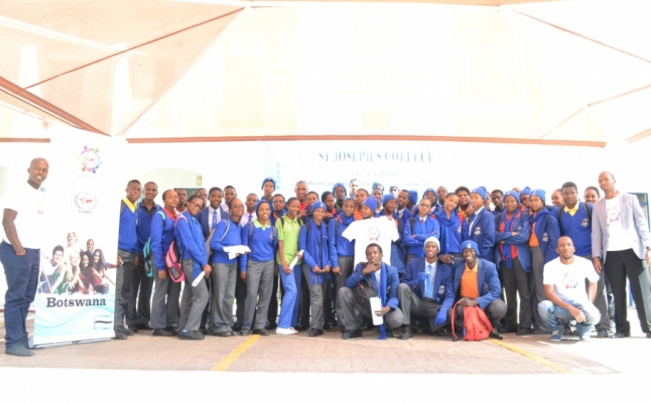 The minister said he was humbled that his visit to the school in 2014 meant so much to him adding that he was received with love and sincerity. Mr Khama was also pronounced the school patron of which he noted that he was humbled to be the school patron.
The school principal, Ms Connie Male said she appreciated the contribution made by the Roman Catholic Church which worked tirelessly to ensure that there was peace and tranquility in the school. The principal stated that for St Joseph's College to have obtained first position in the past four years was testimony that they believed in excellence as per their theme "Excellence is a habit."
St Joseph's College sits at the top with 51.29 % followed by Mater Spei college at 35.22 % and Naledi Senior Secondary School at 33.80 %.