Features
Suspects On The 'Bus Rank' Incident Arrested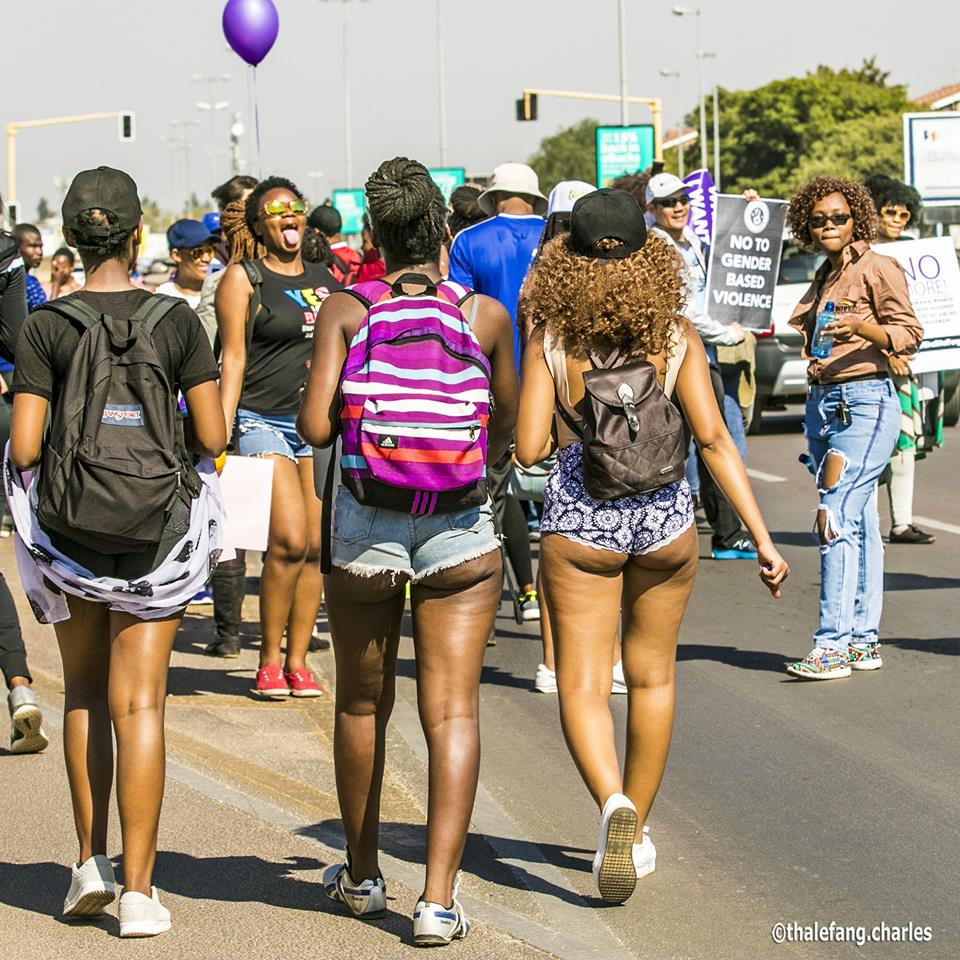 For a while since a young lady was stripped at the Gaborone bus rank for apparently dressing inappropriately, the police have been searching for culprits who were responsible for stripping and harassing the young lady.
Last week the police confirmed that 5 suspects have been arrested, and are out on bail awaiting to be arraigned before court at the date to be announced.
As soon as this other aspects of investigation are completed a court appearance date will be set. Furthermore, investigations are underway as it appears more suspects are still on the loose.
'We intend to continue working with the police so that the young lady gets justice and the perpetrators are brought to book. We wish for us all in this movement to throng the court the day they're to appear in court',said organizers of 'Right To Wear What We Want Movement'.
Activist have stood up since the incident to fight abuse against women and there has been marches around the country including Maun, Gaborone, Selibe Phikwe and others.