Business
Trending
Think Network Service Convenience? Think Paratus Botswana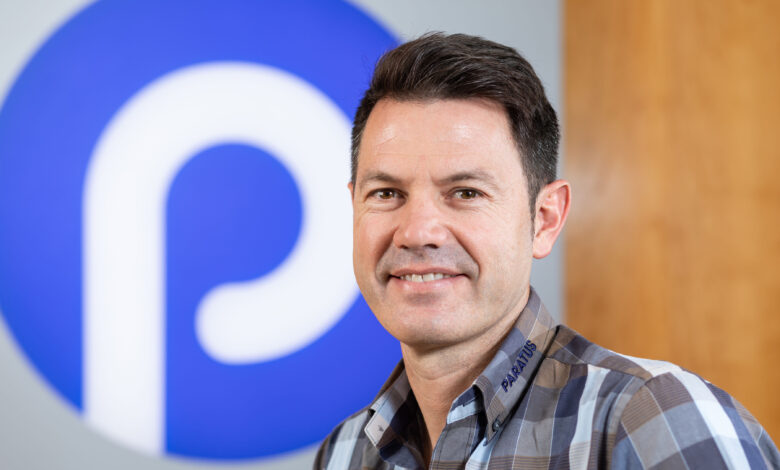 With Corona Virus Disease (COVID-19) pandemic upon us, acting as a catalyst towards the much talked about Fourth Industrial Revolution (4IR), Network Service provision to organizations is as important as oxygen to any living thing's body.
Paratus Botswana- a part of the Paratus Group, a pan-African network operator, prides itself in offering clients with a convenient network service. The services offered by Paratus Botswana include "a leading network connectivity, internet, voice, satellite and hosting solutions that can support any business with a full-service and full-coverage network"
In his own words, Paratus Botswana Managing Director- Shawn Bruwer underscored, "We have several enterprise customers who see the value to their business of a single service provider because they have a single point of contact, full accountability and a set of guarantees that would be impossible to achieve with multiple service providers. Paratus provides the network, the voice and cloud services, and offers consultancy services to build unique customer solutions."
With Paratus Botswana, a customer is guaranteed of quality service, a value for their money as Paratus Group owns the infrastructure, providing a "seamless integration between the various services." and allowing for "money-back-guarantees and uptimes approaching five nines."
With a single network provider like Paratus Botswana, businesses enjoy an "always-on" connection with guaranteed uptime; businesses have a single point of contact and a managed secure solution; customers avoids the frustration that comes with finding the root cause of a network issue which can cost a business time and money; Paratus can manage the switch between various mediums to ensure zero disruption; finally, businesses are allowed to keep secondary or redundant services on a standby fee, thus providing a saving to the bottom line.
Born and bred in Africa, Paratus Group is Africa's quality network delivering integrated network services across Africa with operational teams in six African countries – Angola, Botswana, Mozambique, Namibia, South Africa, and Zambia. The company also provides a satellite connectivity-focused service in 22 African countries and an additional 4000 satellite connections, connecting African businesses across the continent and delivering an end-to-end service excellence. The group's footprint extends beyond Africa to international points of presence (PoPs) in Europe and the US.