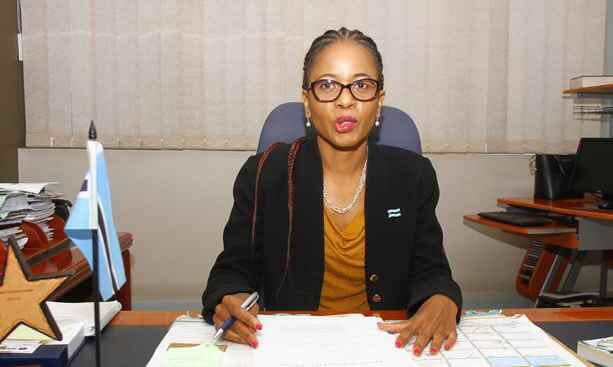 Peggy Onkutlwile Serame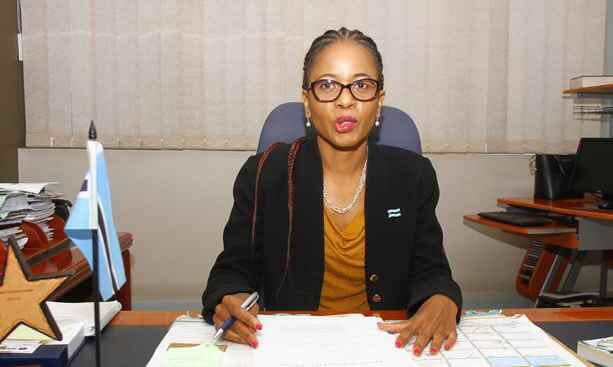 Peggy Onkutlwile Serame is the current Minister of Finance and Economic Development after taking the barton from Dr. Thapelo Matsheka this month during a cabinet reshuffle. Previously she was the Minister of Trade and Industry. She is a Specially Elected Member of Parliament. Prior to being a Member of Parliament she served as the Permanent Secretary of the Ministry of Trade and Industry where she was assisting the Minister in overseeing the parastatals under the said Ministry. Serame served on various leadership roles, these include International bodies and locally. She holds a Master of Arts Degree in Economics from the University of Botswana (UB) and a Bachelor of Arts Degree in Economics and Statistics from the same institution.
Annah Maria Mokgethi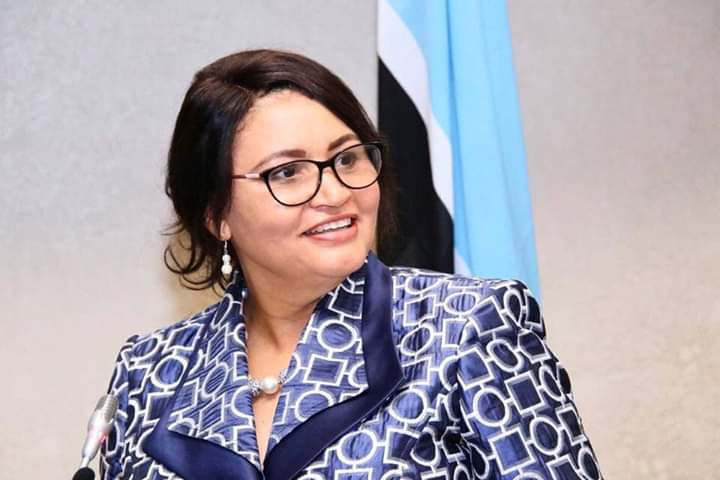 Anna Maria Mokgethi is serving as the Minister of Nationality, Immigration and Gender Affairs since November 2019. She is the Member of Parliament for Gaborone Bonnington North. Annah Mokgethi holds a Masters Degree in Business Administration (MBA) from DeMontford University, and a Bachelor of Laws Degree (LLB) from the University of Botswana. She has over Thirty (30) years practicing as a private legal practitioner.
Philda Nani Kereng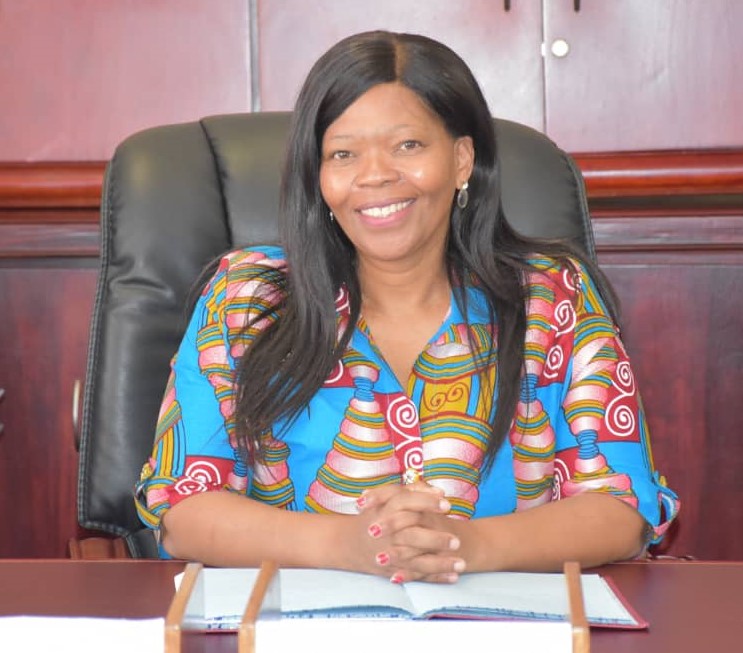 The current Minister of Environment, Natural Resources Conservation and Tourism, Philda Nani Kereng is a social activist and human rights advocate. She has Twenty-four (24) years of experience in social development and child protection. Kereng was instrumental in the development of the national policy on Orphans and Vulnerable children (2008) and the Children's Act (2009). She holds a Master's Degree in Sociology of Development from the University of Essex, and Bachelor's degree in Sociology and Public Administration from the University of Botswana.
Dinah Marathe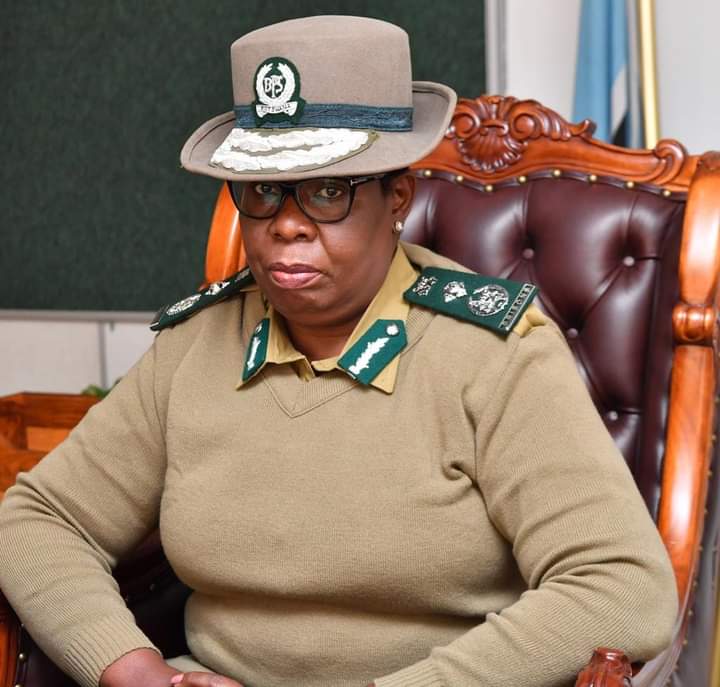 Dinah Marathe is the newly appointed Commissioner of Botswana Prisons Services (BPS). This comes after the dismissal of Silas Motlalekgosi. Marathe first joined Botswana Police as a Constable in 1983 and rose through the ranks, winning medals of honour until she reached the rank of an Assistant Police Commissioner where she was before being redeployed to BPS. Marathe is the first ever female in Botswana to be appointed the Commissioner of BPS.
Naseem Lahri
Naseem Lahri was recently appointed as the Managing Director (MD) of Lucara Diamond. Lahri is an accomplished Professional Accountant with a Masters in Strategic Management (BCOM, FCCA), with more than Seventeen (17) years experience in the mining industry, including Ten (10) years within Corporate Finance at Debswana at the senior management level. She has, and is currently serving in a number of boards in Botswana including Botswana Accountancy College, First National Bank Botswana, and Pula Medical Aid among others.