Sport
Township Rollers And Centre Chiefs Playoff To Go Ahead As Planned!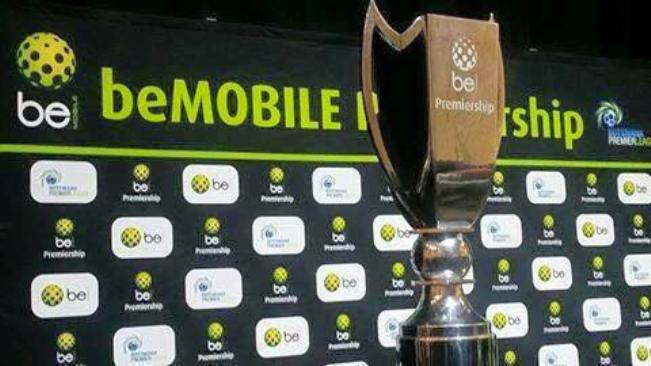 Tomorrow is a day that we have all been waiting for. 2 football giants, Township Rollers will lock horns to determine who walks away with the beMobile championship of this contoversial season. Botswana Football Association President Tebogo Sebego has confirmed that the playoff between Township Rollers and Mochudi Centre Chiefs will go ahead as planned.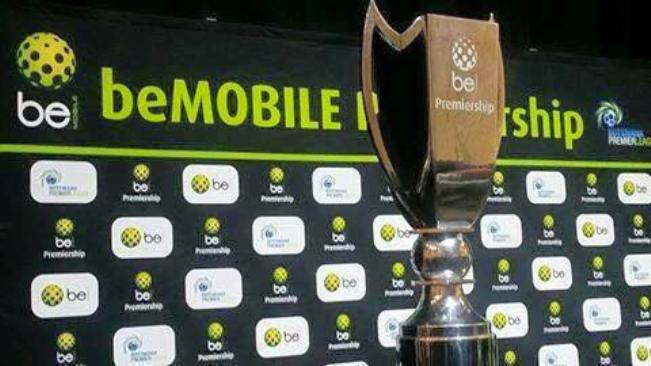 After having a meeting with BPL,Township Rollers and Mochudi Centre Chiefs officials and have all agreed to play the game. We hope this game will put an end to all the delay that is bad for our football. Already big sponsors are questioning the league's integrity and we all know sponsors do not want to be involved with brands that attract bad publicity.
The shall be two entrance for the Eastern stand; one on the South in front of UB and the other on the North in front of Lekidi Football Center. Township Rollers supporters are encouraged to use the South entrance while Mochudi Centre Chiefs supporters are to use the North entrance.