News
Trending
TWO MURDERS HANGED IN RELATION TO PASSION KILLING.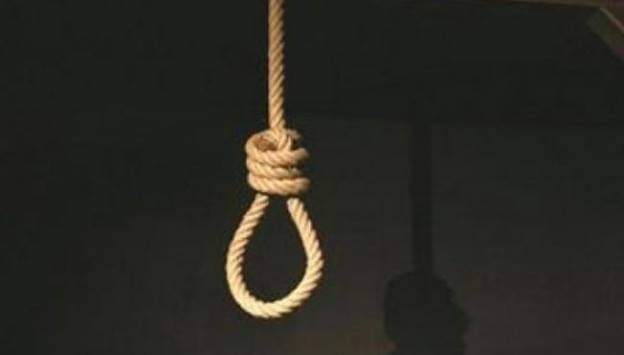 Assistant Commissioner of the Botswana Prison Service- Wamorena Ramolefhe says two inmates convicted for murders have been hanged this morning. The two cases were related to passion killings.
The execution of the death penalty was passed on Mr. Wedu Mosalagae- a man of thirty-three (33) years of age, of Letlhakane village and Mr. Kutlo Setima of twenty-nine (29) years of age from Ghanzi. The execution was carried out this morning, (Monday 8th February 2021) at Gaborone Central Prison.
"Mosalagae was committed to death by Francistown High Court on the 8th August 2019, for the murder of Ms Barobi Rampape on the 24th November 2012 at Nkoshe Ward at Letlhakane while Setima was committed to death by the High Court of Botswana at Lobatse 24th May 2019 for the murder of Ms Tsone Kosi of Kgaphamadi ward, Ghanzi."
Both men lost their appeals to the High Court of Appeal on the 5th August 2020, putting them on the death row since then.
Though this act of capital punishment has been greatly condemned by human rights organizations and has since been abondoned by many states as a result of the pressure, Botswana remains one of the few states left still enforcing the punishment that is termed 'inhumane' by those against it. Although the capital punishment is condemned by the international organizations, by the look of eyes it seems most Batswana are in support of it, hence it is action up to this day and most probably going far.