Education
UB Classes To Resume On 3rd March 2017.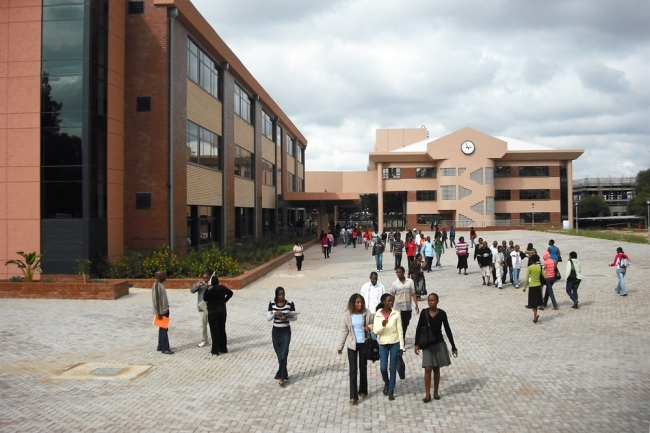 After the closing of the University of Botswana due to the recent strikes, the Director of Academic Services M M Rapelana has announced that the institution will open on the 3rd of March. This is good news since many have been waiting in anticipation for the outcome of the issue between students and management, and this positive outcome is also good for our education in general.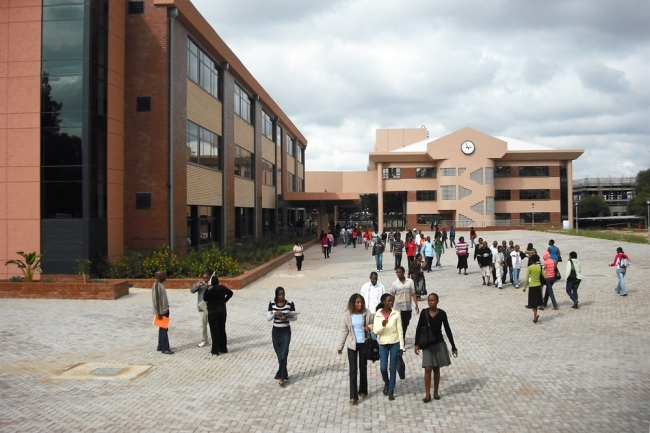 In a communiqué posted on the UB Academic Services Facebook page, students are informed  that classes for Semester 2 of the 2016/17 academic year will resume on 6th March 2017. Those who stay on campus are therefore expected to start reporting at their Halls of residence from 3rd February 2017. You will be furnished with the updated Almanac for this Semester upon your arrival.
It has also been stated that applications from all those who seek admission into undergraduate study programs at University of Botswana for August 2017 entry will be received from 6th March 2017 to 7th April 2017. Former students who previously withdrew or discontinued or have been away from the University for at least one semester but not more than 10 semesters may also apply to enroll in August 2017