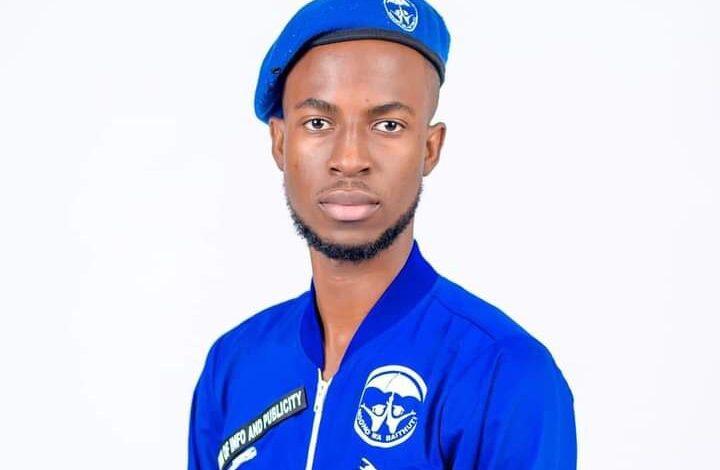 News coming from the University of Botswana has it that there are some students whom their government sponsorships have been terminated due to failure to meet Fifty percent (50%) pass rate.
Although the development would sound normal and justified to anyone, the University of Botswana Student Representative Council (UB SRC) views it otherwise.
According to the UB SRC, the termination of government sponsorships for those who scored below half of their credits shows incompetency on the side of DTEF and UB Management.
"The termination of some students' sponsorship is met with robust opposition by the movement as it is a result of the normalized incompetency that the university's management has become known for. The poor communication between the university management and the Department of Tertiary Education Financing (DTEF) which we have become accustomed to has contributed to the unfair termination of a number of UB students' government sponsorships. We condemn the contradictory nature that the DTEF continues to operate with, noting that for the 2020/21 Semester 2 period, the DTEF were able to continue their sponsorship of students that met the UB academic proceed policy expectations but fell short of 50% credit pass policy that they now state governs the sponsorship continuity." Oteng Kgosi Lebotse, UBSRC Minister of Information and Publicity condemned.
The SRC notes that DTEF has been sponsoring and basing its UB student sponsorship continuation on the academic proceed policies of the University. The council is now baffled that DTEF do not want to carry on with this practice in wake of the new academic proceed policies set by the UB management.
In that regard, the UBSRC calls upon the DTEF to backtrack on their termination of students' sponsorship. The council is of the view that the development was not announced on time to the students.
"Furthermore, we urge the Ministry of Tertiary Education, Research, Science and Technology, under which the DTEF falls, to reconsider their implementation of their 50% credit pass policy, more so that the communication and timing of the implementation was at short notice. The ministry must also understand that most students do not have the financial capability to cushion this inconvenience, especially during these trying times that have left our economy in a state of distress, with most sources of income closed off."the UBSRC pleaded.