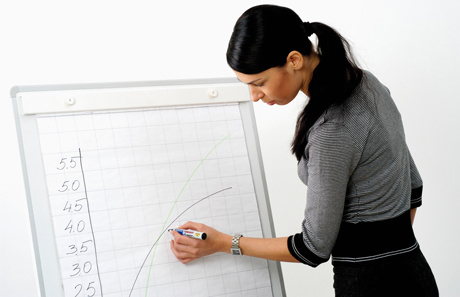 Job Overview
To implement the Risk Strategy by analyzing, managing and mitigating all risks within RMB Botswana. Ensure that processes are in place for identification, assessment and management of risks affecting the segment. The incumbent will focus on Operational Risk management within Treasury and RMBB, Market Risk as well as regulatory capital reporting of trading book related risks.
Duties and responsibilities include, but are not limited to:
Analysing and reporting operational risks, i.e. reviewing business processes and assess the extent to which they comply with the Bank's trading minimum standards.
Analysing and identifying monthly, quarterly and bi-annual trends, spikes and anomalies across the various risk profiles for the business in order to formulate appropriate action plans to mitigate or reduce risk.
Reviewing quarterly Process Risk Control Identification Assessments (PRCIA) and providing feedback on control weaknesses.
Reviewing and cascading of applicable Policies and Frameworks.
Reviewing end-to-end business processes of RMB Botswana.
Reviewing, tracking and monitoring audit reports and remedial action being taken to remediate significant audit findings.
Create a consolidated view of traded market risk across the bank and monitor daily market risk numbers with a specific focus on identifying variances, limit breaches or technical issues and resolving them on the same day.
Ensure that the Bank's appetite for market risk is not exceeded.
Analysing the risk profile and highlighting risk build-up to the relevant risk committees.
Continuous development and improvement of CCR and Market Risk models/reporting templates.
Experience and qualifications:
Financial or Quantitative degree preferably in Finance/Financial Mathematics/ Actuarial Science/Engineering or related,
5+ years in a similar role and relevant Industry
Sound understanding of Financial Products and Markets
Portfolio Risk Management
Proven competencies and skills:
Problem Solving
Analytical and numerical skills
Strong Financial Acumen
Strong verbal and written communication skills
Business Insight and Risk Awareness
Consulting and Advising skills.
Closing date and application instructions
Interested applicants are requested to click on APPLY below, logon and upload their curriculum Vitae's (CV's) no later than 24th July 2017.
Location
Gaborone
Company
First National Bank Botswana