News
Vice President graces Mozambique Independence day Celebrations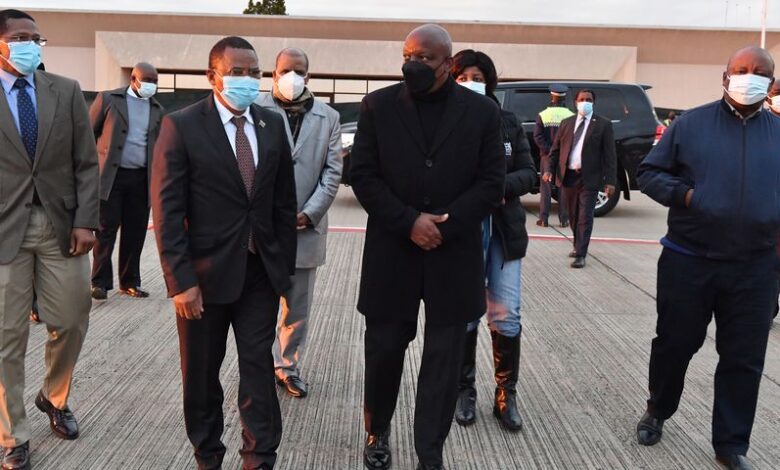 His Honour the Vice President Slumber Tsogwane attended Mozambique's Independence Day celebrations yesterday in Maputo. Mozambique was celebrating 47 years since gaining independence from Portugal in 1976.
In his address, he said Botswana and Mozambique have good relations that keep strengthening, adding that the two countries both value culture and they were both once lead by colonies .
His Honour, also joined FRELIMO, the ruling party in Mozambique as they were celebrating their diamond jubilee.
He said the celebrations were a true reflection of the diamond event it was. His Hounour wished FRELIMO and its President longevity and to continue developing the country despite security challenges.
The Vice President attended the event in his capacity as the chairman of Botswana Democratic Party