Employment
WE ARE HIRING (ONLINE APPLICATION ONLY)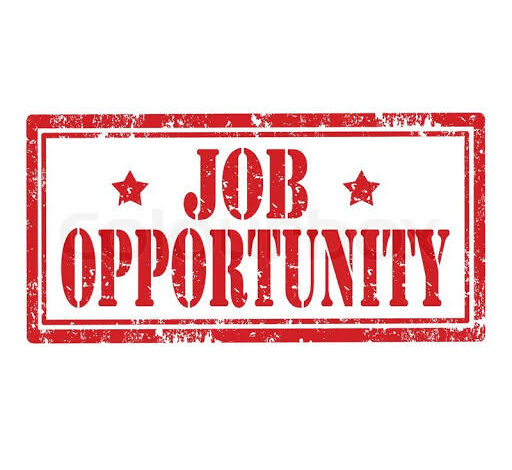 SECURITY GUARDS – INDUSTRIAL SITE
Location: GABORONE
Posted: 28TH January 2023
Closes: 31st January 2023
Job Type: Permanent & Part-time
JOB INTRODUCTION:
The individual in this position is required to follow any other instructions and perform any other duties requested by this position's management.
ROLE RESPONSIBILITY:
• WORK IN a team of 6 or more people
• Ensure that all work assignments are fully Executed.
• Delivery of security services according to third party service.
• Maintain master schedules for posted sites and to ensure submission to Major League security Office for payroll and billing purposes.
• Carrying out security work functions and responsibilities, including:
• Training
• Site inspections
• Ability to maintain Card Access Control Systems
Essential Employment Requirements
• Basic security training
• Recognized and valid First Aid and CPR certificates prior to employment
• Minimum high school graduate or equivalent
• X police and X soldiers would have an added advantage.
The Ideal Candidate will demonstrate
• Ability to coordinate security activities in a fast paced industrial environment
• ​Experience in working with foreigners and non locals would be an added advantage.
• Strong attention to detail and observation skills when record-keeping and writing reports/memos
• Excellent English verbal and written / excelent spoken Setswana communication skills.
• Exceptional judgment, common sense, and decision-making ability
• Good physical well-being and ability to walk, run, stand for long periods of time, climb stairs and lift objects
• Ability to operate security equipment/systems, camera recording systems, computers, and radios
• Proficiency in Microsoft Office programs
• Willing to take courses as required by Major league security and/or clients
EMAIL: [email protected]
Tell: 3163582 / whatsapp:72126777 no calls
BW JOBS 4 GRADUATES
Changing lives•Giving hope