Celeb News
"Why I fell out with President Masisi" – Ookeditse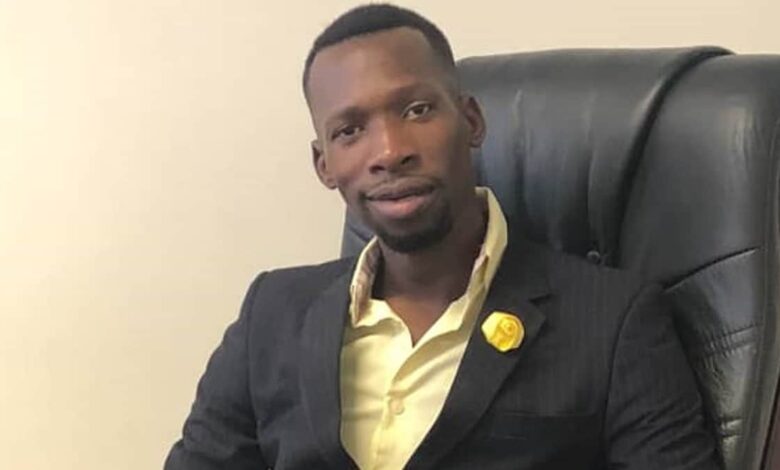 It has been less than a year since Lawrence Ookeditse left the ruling Botswana Democratic Party (BDP), though he stated his reasons on his letter to BDP leadership while leaving, Ookeditse has today revealed what exactly sparked the fallout with President in the first place.
Ookeditse says the fallout happened last year when a local Hip hop artist, Atasaone Molemogi, known by his stage name "ATI" got arrested. Ookeditse disapproved of the arrest, something which His Excellency President Dr. Mokgweetsi Eric Keabetswe Masisi saw a lack loyalty towards him.
"My first big fallout with President Masisi happened when the artist ATI was arrested. Last year, ATI was arrested, and I did a Facebook post, I was still BDP. In this Facebook post, I opposed the arrest of ATI, I actually said I found it quite funny that a guy gets arrested for photographing a house. And I guess President Masisi was not too happy with me saying that I found it absurd for arresting an artist for what ATI had done when we easily cold have met the guy, and if we had met the guy, then there wouldn't have been a problem, there wouldn't have been a march, and nothing would have happened. You could have met him and told him why things are as they are." Ookeditse recalled.
According to Ookeditse, President Masisi then did a screenshot of the post, sent it him through WhatsApp telling him he should not have done that. As the disagreement escalated, Ookeditse says the President thought he was not loyal to him, of which he responded by telling President Masisi that he cannot be talking about loyalty when he was there giving him the best he could while most people were leaving the BDP.
The Botswana Patriotic Front (BPF) Publicity Secretary says today's events reminded him of the day he fell out with President Masisi, and why he left the BDP. Ookeditse feels President Masisi and his government were not living up to their elections campaign promises, and are still not today as they continue treat citizens brutally.