News
WIPO Commends Botswana For IP Policy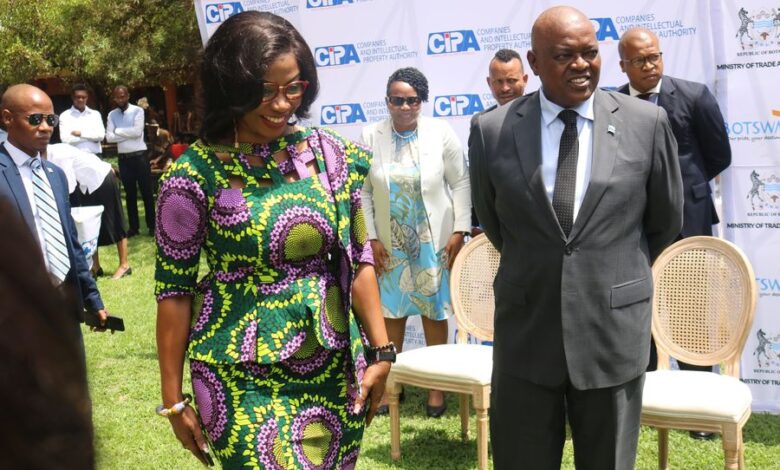 The World Intellectual Property Organization (WIPO) has commended Botswana for enacting the Botswana Intellectual Property Policy (BIPP). The applauds were made by WIPO Representative Loretta Asiedu during the launch of the BIPP earlier today.
Asiedu said the policy came at a time where intellectual property is taking center stage as a formidable tool capable of propelling national economies into accelerated developments by fostering innovation.
She added that the Botswana Intellectual Property Policy is going to provide a comprehensive framework for Botswana to promote, protect and administer intellectual property rights within the country. She further said this provide a motivation for innovators to continue innovating for the public good.
Asiedu said WIPO is delighted to note that Botswana has programmes specifically aimed at supporting the creative industry to protect their intellectual property. She said the organization also noted government's keen desire for inclusivity.
The WIPO representative said this is in line with their organization, which its priority is to construct an inclusive, balanced, vibrant and forward looking global intellectual property ecosystem that serves the interests of all countries.
Asiedu reiterated WIPO's commitment to supporting Botswana in the implementation of the national IP policy.