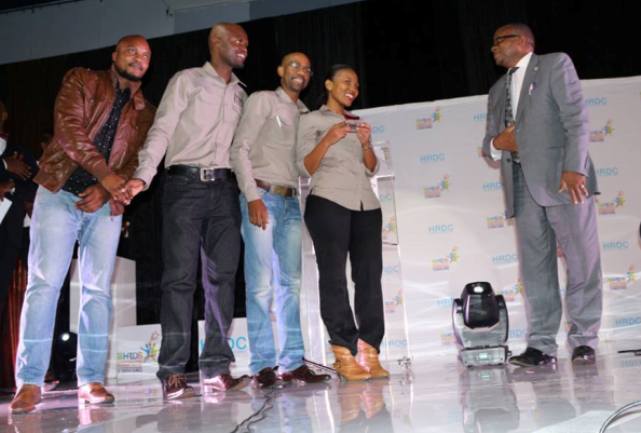 The annual ReMmogo Youth awards is back and will be bigger this year, this was attested by the awards patron & BSEL CEO. The awards in their 5th edition has been honoring youth members from all walks of life in Botswana.
Tsheole in his address said that his connection with the awards will not fade out anytime soon. He said that the team driving the awards is responsible in that they exercise accountability in the funds they receive in running the awards. He has since said that the awards are always well organised therefore it is not a surprise that the youth ministry continues to support them.
BSEL executive man has however requested the private sector to come on board in helping fund youth needs. He adds that," government is not an efficient sector alone therefore roping in the private sector continues to be another needed branch for growth. Government should not hold awards alone, they should not grow the economy alone and they should not support the youth alone."
The awards cordinator Kagiso Morebodi said that they promise a glitz and glamourous event. He said that over last editions over 100 000 persons knew and participated in the awards as nominees, participants or award winners. The awards are scheduled for the 28th of April at GICC in Gaborone.