Sport
Zac Sponsors Dynamites Volleyball Club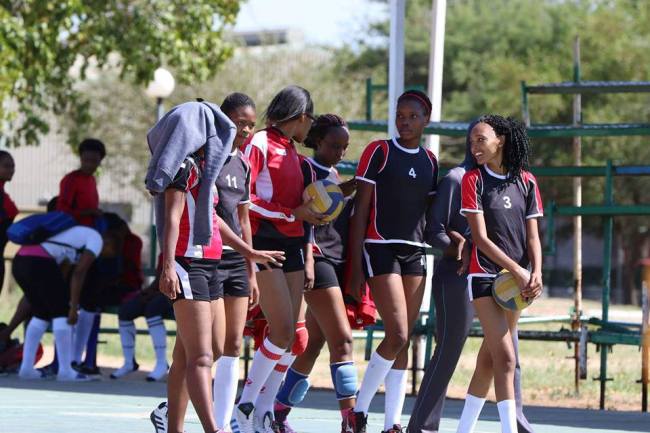 Another man's loss is another one's gain. After ditching Gaborone United SC, businessman Nicholas Zackhem is now sponsoring Dynamites Volleyball Club from Ramotswa to the tune of P300,000 per year. Zackhem left GU claiming that he is no longer wanted at the Premier League side.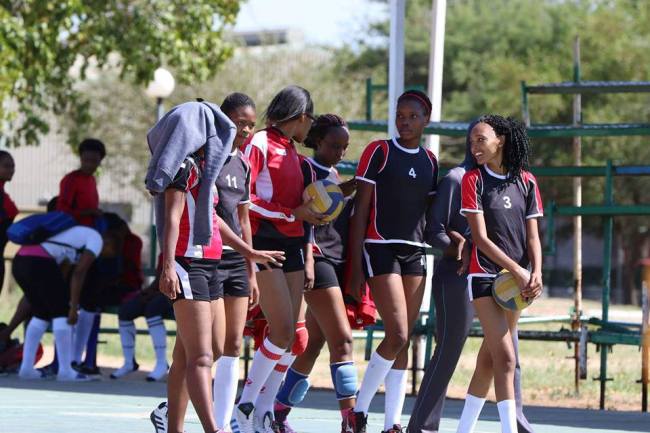 .
Dynamites VC played for the first time with Zac Construction branded kit at the weekend. The sponsorship is new and the launch is scheduled for June 18. The past weekend the club launched it's website which is fully financed by Zac. Dynamites VC is owned by Joe-Brown Tlhaselo.
Dynamites V.C. is an affiliate of Botswana Volleyball Federation and participates in the local league and tournaments. The club is based in Gaborone but born five years ago in Ramotswa. We are happy for them to score such  nice gift.