Media entrepreneur, television and radio personality, broadcast journalist, corporate events MC are some of the many hats that Gaona Tlhasana wears. This phenomenal young woman has been in the public eye for years now in Botswana. We listen to her voice on radio and watched her on the breakfast morning show which she co presented.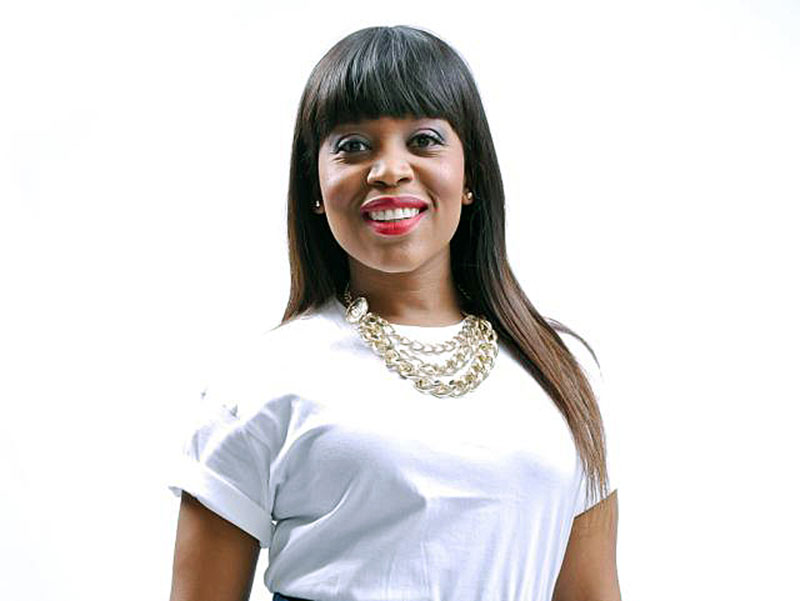 She studied communications and media studies at Monash University in South Africa, graduated in 2004, thus earning herself employment at the Botswana Department of Broadcasting since 2006. Gaona successfully hosted The Urban Flavas show o RB2 weekly as well as being a prime time news anchor on BTV and RB1.
Gaona might be married to one of the successful men in Botswana media, Thobo Tlhasana, but she is self made, and has been moving mountains way before her marriage. She is a true definition of a superwoman. Earlier this year she publicly opened up about Endometriosis, a condition she has been suffering from for a long time, giving hope to women who have the same condition that can cause infertility.
Among her achievements is the BOMU best electronic award journalist of the year in 2012. Over the last month she has been in Lagos, Nigeria, facilitating workshops on leadership training. She is indeed a high flyer who is doing it for herself in Botswana and beyond.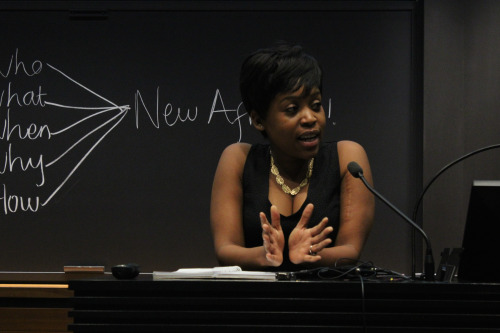 Comments
comments