Lifestyle
10 Easy Beauty Tricks Every Girl Should Know!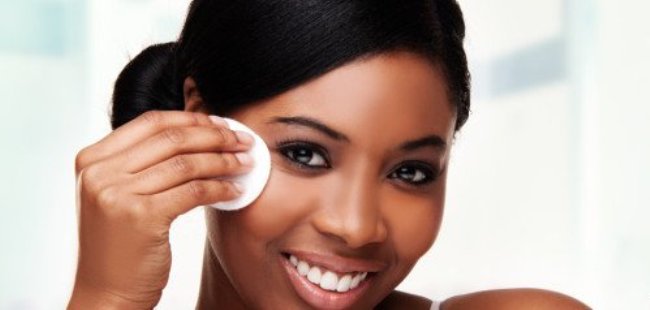 We all love beauty tips, because as women it is vital to put our best good-looking foot forward. We go from one beauty tip to the other, and invest so much in beauty enhancing product to look great. The following tips will help you to improve the way you have been taking care of yourself to be the better princess you deserve to be.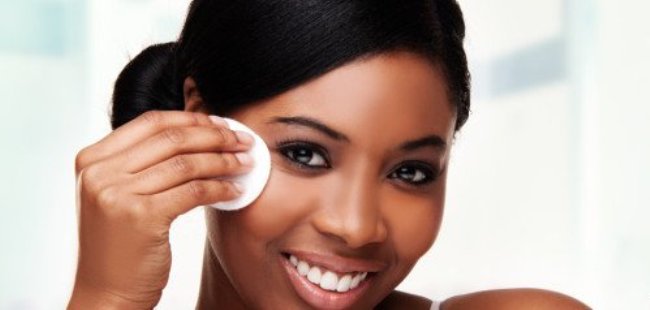 1. Dunk Nails To Dry.
If you have no quick-dry products lying around, dip your painted nails in a bowl of ice-cold water to help them dry faster. It really works!
2. Cocktail Your Concealer.
First dab your ring finger into an eye balm, then swipe it over a solid concealer and dot it on. The creamy texture blends in very smoothly and doesn't settle into little lines. So nice.
3. Perk Up Foundation With Face Oil.
Instead of layering on powder before happy hour, press a few drops of face oil over your cheeks to refresh your foundation and create a super natural glow.
4. Dot Your Eyes.
Learn to hold a liquid-liner marker pen horizontally, so that you use the broader side of the tip instead of the fine point, and press it into your lash line. This way you can line your eyes in three to four quick stamps instead of trying to draw a straight line—which is nearly impossible!
5. Blend Your Own Glossy Shadow.
Try to combine dark shades, like metallic brown, deep green or vibrant blue, with a creamy luminizer on the back of your hand to create a gorgeous, subtly glossy version that looks pretty both day and night.
6. Remove Makeup With Coconut Oil.
After you douse a cotton pad with your regular makeup remover, add a bit of coconut oil and apply it to your closed eye. It helps break up the makeup, so it slides off with more ease.
7. Add Blush For Lasting Colour.
Eye shadow works, too, to give lipstick longer-lasting wear and a unique matte finish. Just make sure it matches your lip shade.
8. Card Your Lashes For Major Volume.
Before applying mascara, place a business card or index card behind your lashes to cover your lid. Starting at the roots, swipe mascara all the way to the tip. Your lashes will go from barely-there to full and thick in seconds.
9. Swap Your Towel For A Tee.
Rather than using a towel, dry hair with a soft, old, worn-in T-shirt and pat dry. Don't rub! Rubbing hair with a towel leads to breakage.
10. Mist Regularly For Moisture.
Make sure you keep a hydrating, alcohol-free toner on the table by your couch, where you usually work or study from, and spritz it on for dewy skin in a flash.