Lifestyle
10 Fruits And Vegetables You Should Not Put Inside The Fridge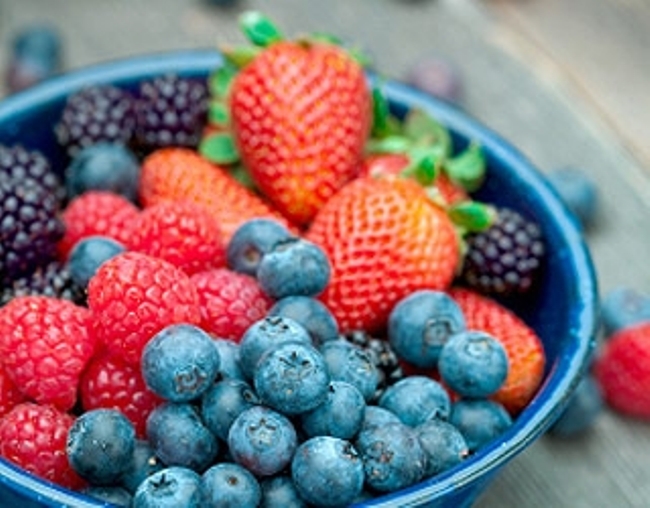 Whilst we like to treat the fridge as a safe-haven for all things food and drink, there are, in fact, fruits and vegetables you should not put in the fridge. Putting these foods into the fridge won't cause you any harm; however, it can certainly cause a nuisance for your palate as textures and tastes become ruined. To avoid removing the taste from your food, here are some foods you shouldn't put into the fridge.
1. Tomatoes.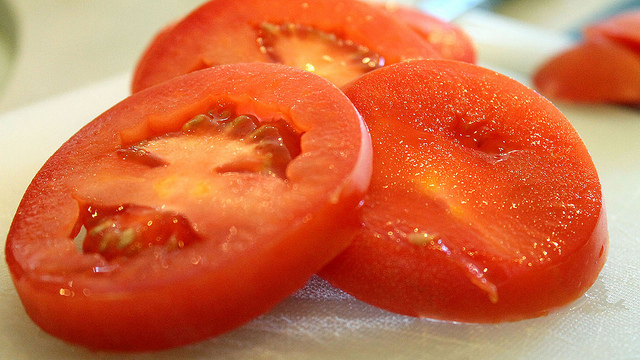 The biggest problem with storing tomatoes in the fridge is that the cold temperature begins to play havoc with the texture and makes the tomato mealy. Ever had a salad with that tomato that tasted mushy and practically had ice crystals inside it? Chances are those tomatoes have been in cold storage for a while.
2. Onions.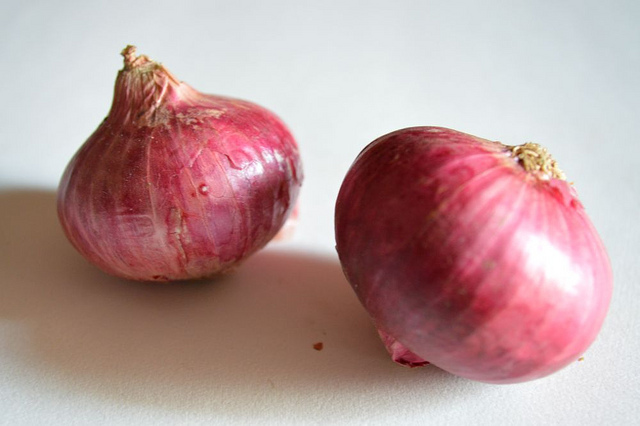 If the onion has been cut, then the layers begin the process of drying up even if you do wrap it up tightly. Also, cut onions tend to engulf the location it's currently in with its smell, which is why a lot of wooden chopping boards make everything taste like onion after a while.
3. Potatoes.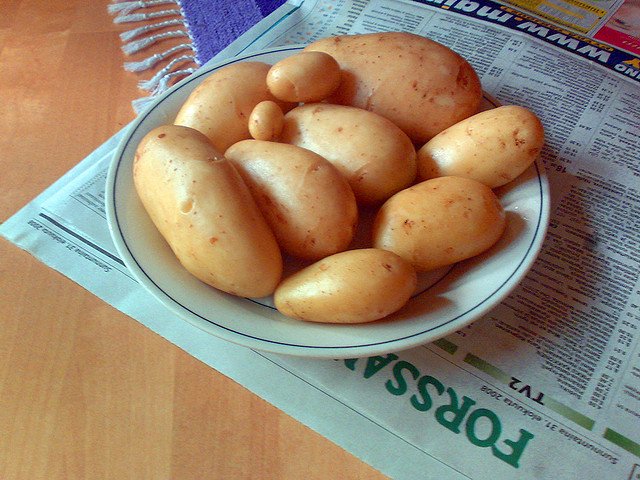 The cold temperature generally starts to break down the starch within potatoes; therefore, refrigerating it will leave you with a sweet or gritty potato, which rarely tastes good at this stage no matter what you do with it.
4. Garlic.
Garlic likes to go off pretty quickly in the fridge, it'll grow mold and go rubbery-soft when put into the fridge. What makes it worse is that the look on the outside rarely changes, so you'll never be able to tell until you decide to slice some up to fry up with your chili and prawns.
5. Avocado.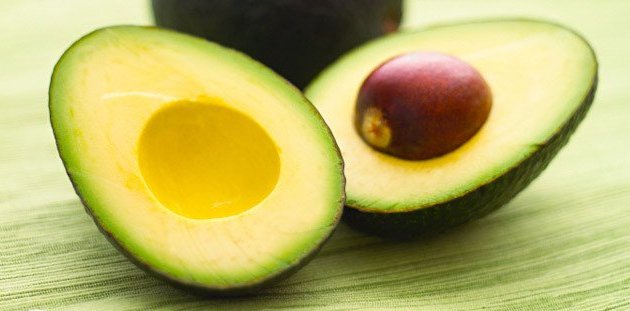 A lot of the times when you buy an avocado from the store, it'll be solid, almost stone-hard; therefore, it'll need a considerable amount of time to ripen properly and taste great! Putting the avocado in the fridge will just completely stop it from ripening–much like the banana, it practically freezes in time.
6. Bananas.
Whether or not you refrigerate bananas actually comes down to what sort of ripeness you like with bananas, since the cold temperature within the fridge it tends to slow down the ripening process. Therefore, placing a green banana in your fridge will mean that it'll pretty much stay green for an incredibly long time.
7. Melons.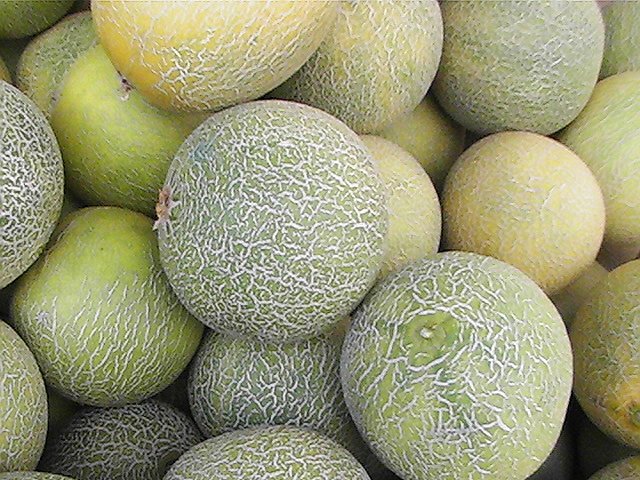 It's mostly advised to store any melon fruit in the fridge once it's been cut open; however, until then, you should leave the fruit outside the fridge. There has been research to show that keeping melon out in room temperature will actually help with keeping the antioxidant levels intact.
8. Pepper.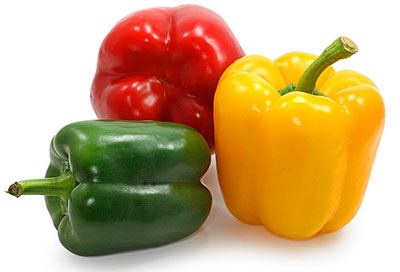 Whether red, green, yellow, and even chili peppers, they're going to be just fine without any refrigeration. Store them in a paper bag in a cool space.
9. Berries.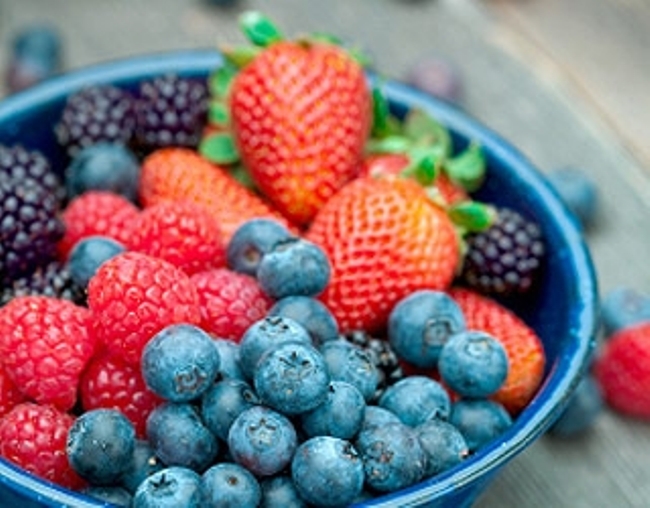 Fresh berries already have a short shelf life, so leave them out of the fridge and eat them within a day or two of purchasing.
10. Fresh Herbs.
Unless you wrap them up tightly or put them in an air-tight container, you shouldn't refrigerate your herbs. Fresh herbs are like coffee in that they love to absorb smells around them, making them impossible to return to the original flavor. They also like to lose flavor and go dry in the fridge quickly, so unless you plan to wrap them up, it's wise to keep them outside in the open and away from strong odors.