Music
2018's top 3 artists of the year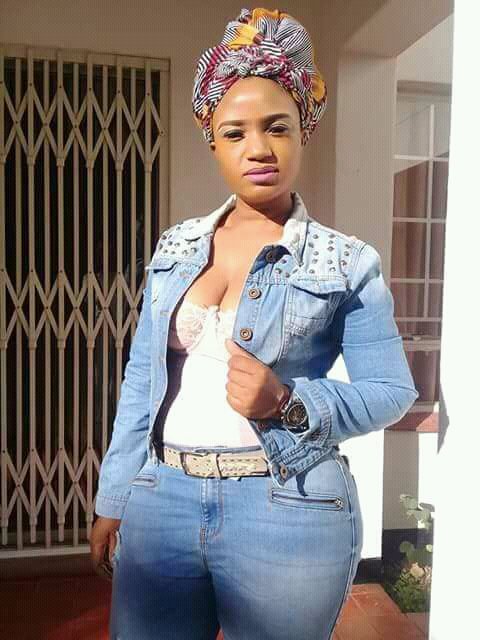 This year has been a test of time for most local artists. Not as many as the usual albums and singles were released this year. However, a certain crop of ai gers have remained unshaken and focus and took the test hands on. They wrestled the bad money, no shows/gigs and others and released. Today we give you our 2018 artists of the year.
HAN-C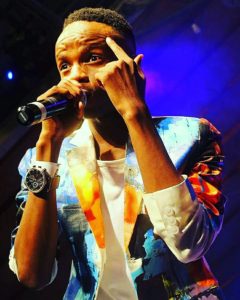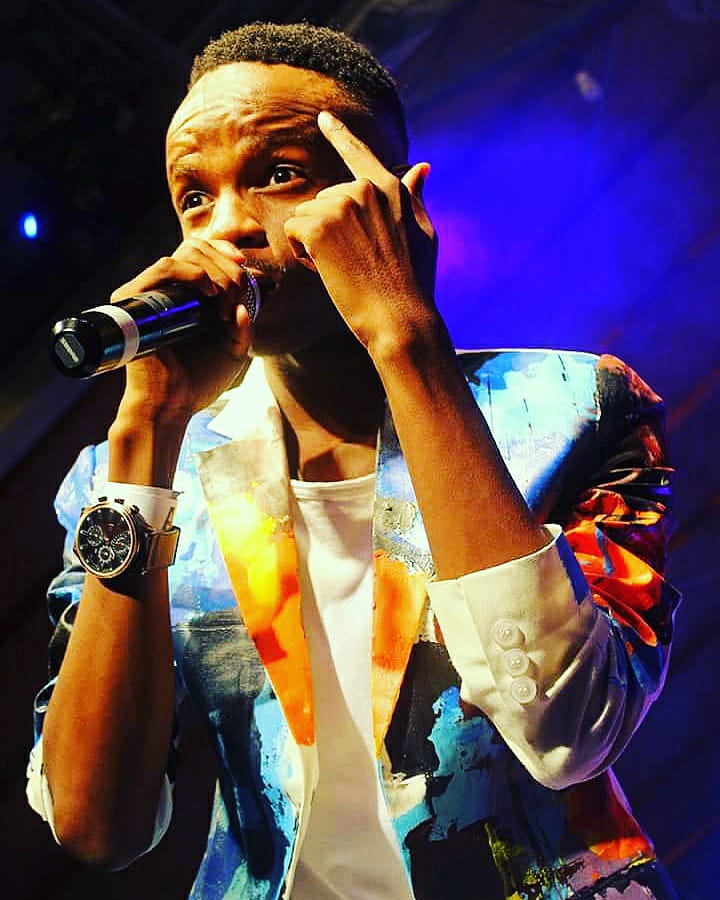 Though still considered a newbie in music. His style remained the same in the year 2018. He has had his head high and got booking after another.
CHARMAGAL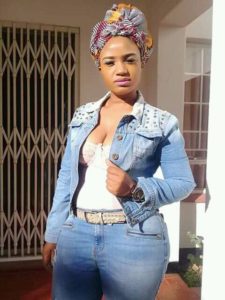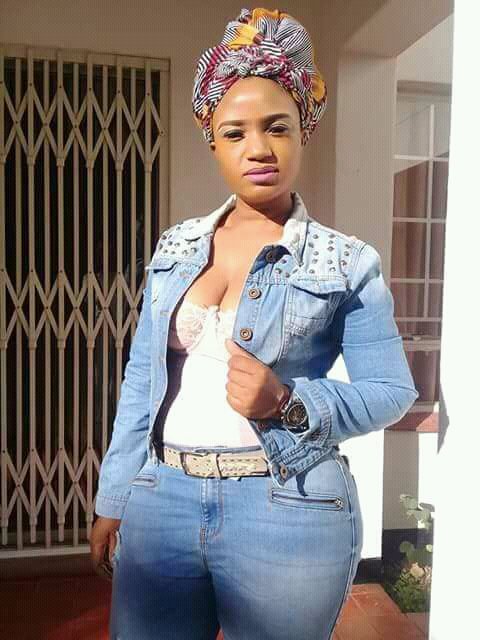 CharmaGal recently released yet another sizzling album titled Kgamu la Bananyana. The Lerala born lady of song remains one of the most consistent artist as she dishes out sometjing every other year.
VEE MAMPEEZY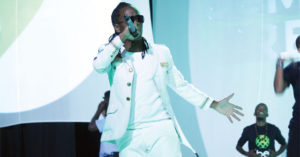 Vee aure remains the artist of the year one more time. He has been lashed out this year. A lot said that he does not know what exactly is craft when he offered gospel tunes. But he has since revamped his craft and he is mow the most talked about artist.