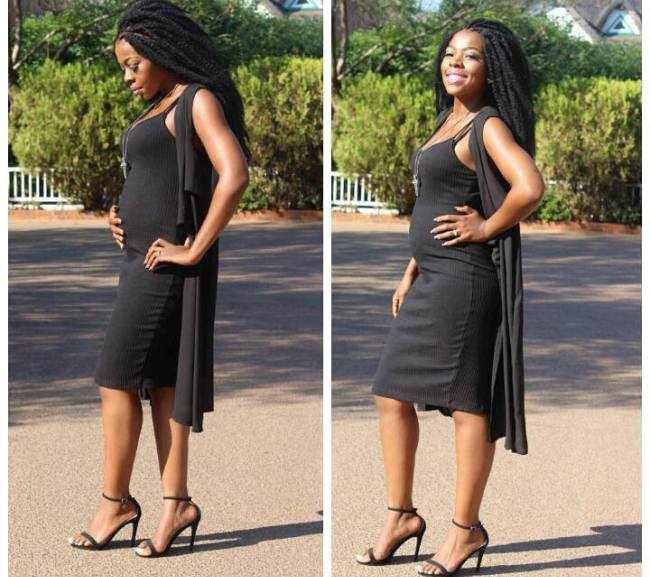 Award winning local R'n B singer Samantha Mogwe just shared the good news that she is a mother to be. The singer posted on social media this message to her followers together with pictures to back her words, "For this child we prayed, and the LORD has granted us our petition that we asked of Him" ~ 1 Samuel 1:27.  She went on to say, "We are currently in the process of manufacturing a human being. Only 6 months in. Baby K, we can't wait to meet you."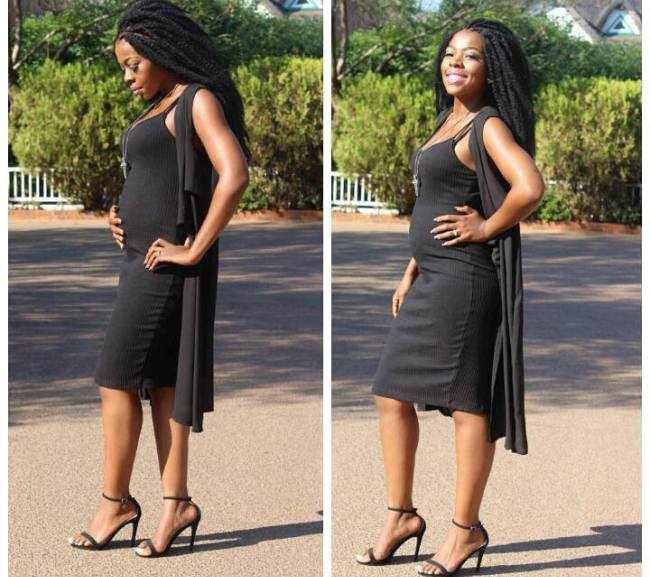 This Neo-soul and R&B singer captured the spotlight after winning the singing competition Gaborone Karaoke Idols in 2004 and representing Botswana at African Idols. She has worked as part of the Inside Out collective and has found popularity with singles like "Transition" and "You.
With her amazingly beautiful face and body, Samantha is exceptionally talented and she can only go one way; up. We are without any doubt that this woman is going to make a remarkable mother, as much as she is a wife. Congratulations.