Interviews
24 Year Old Motswana To Receive Queen Elizabeth's Young Leaders Award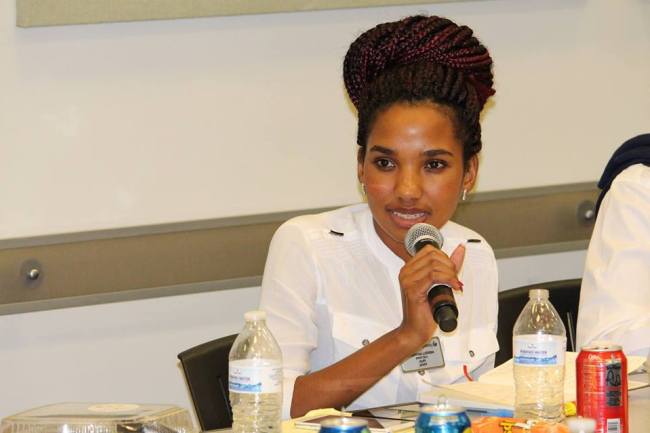 Disability is not by any means inability. A young lady from Botswana by the name Chaikhwa Lobatse who lost her leg to cancer is among 60 young people from across the Commonwealth,who have been selected to receive a prestigious Queen's Young Leaders Award. She has been chosen in recognition of her commitment to helping those living with cancer and disabilities.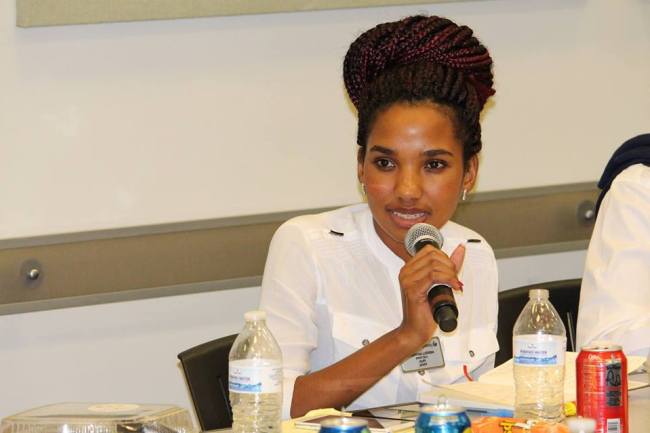 Chaikhwa Lobatse is an above knee amputee, working as a general nurse in the Ministry of Health. Due to her passion and experience as a cancer survivor, she is currently working in an oncology clinic, supporting cancer patients, and motivating and inspiring them as a living example. Chaikhwa is also coordinating a cancer support group in Serowe, which raises cancer awareness on the common cancers in Botswana.
These awards recognize and celebrate exceptional young people aged 18 to 29 in the Commonwealth who are driving change within their communities and transforming people's lives. In its third and penultimate year, the 60 young people that have been announced become part of the growing Queen's Young Leaders community, a unique network of influential young change-makers who are coming together and being supported to become an even greater force for good. They will receive their Award from Her Majesty The Queen at a ceremony in London next year.