Celeb News
5 Batswana women that does make-up like no other!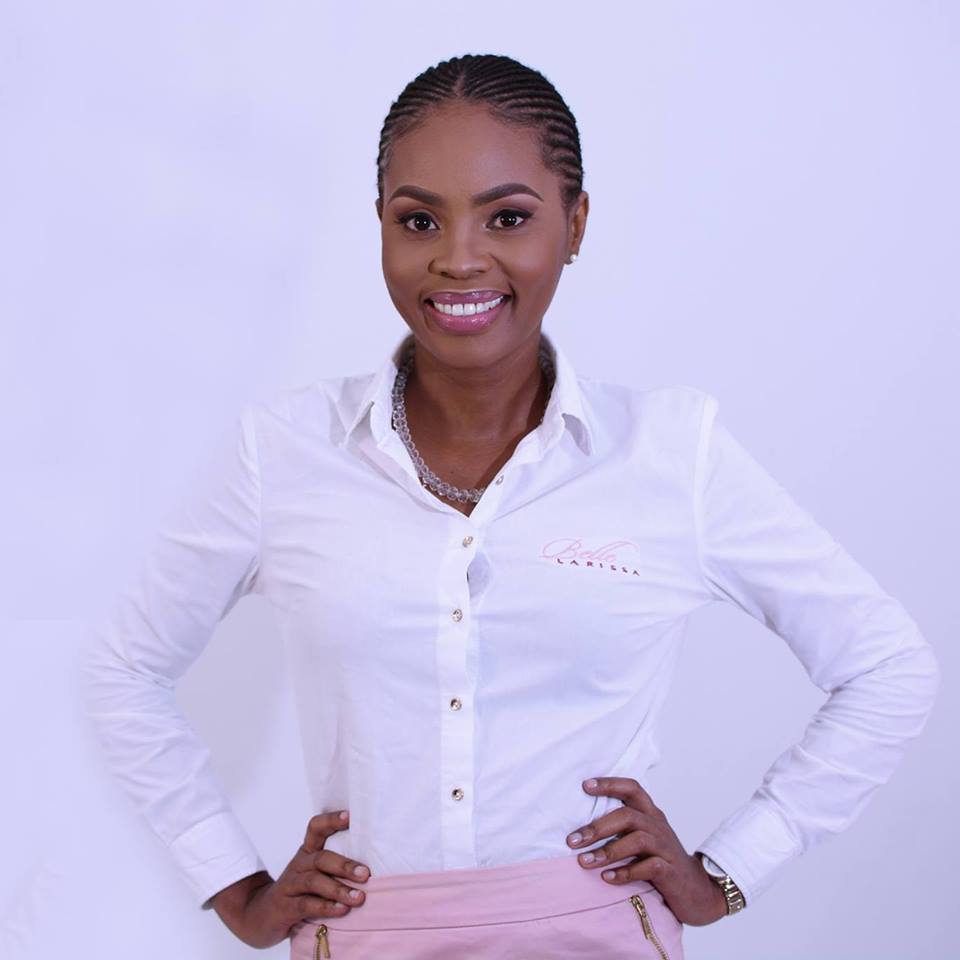 NNUNU RAMOGOTSI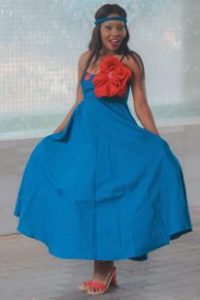 The "Mmasonoko" is surely a darling to make up in most of her appearances she is seen with some of the most greatly applied make-up. Uncomfirmed reports reaching us are that the artist believes in perfection and takes with her local renowned make-up artist Tlhamamo in all her engagements.
TSHEPO MAPHANYANE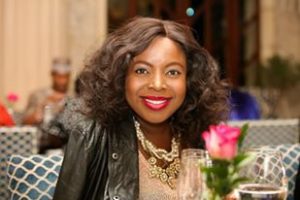 Maphanyane who is a radio personality and also a columnist with The Voice Newspaper is surely a make-up guru. Besides her perfect radio voices, Tshepo sure knows what goes with her skin.
MALEBOGO MARUMOAGAE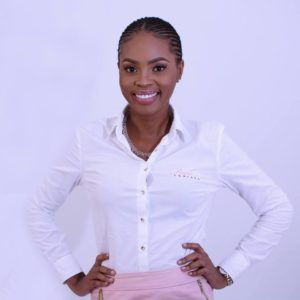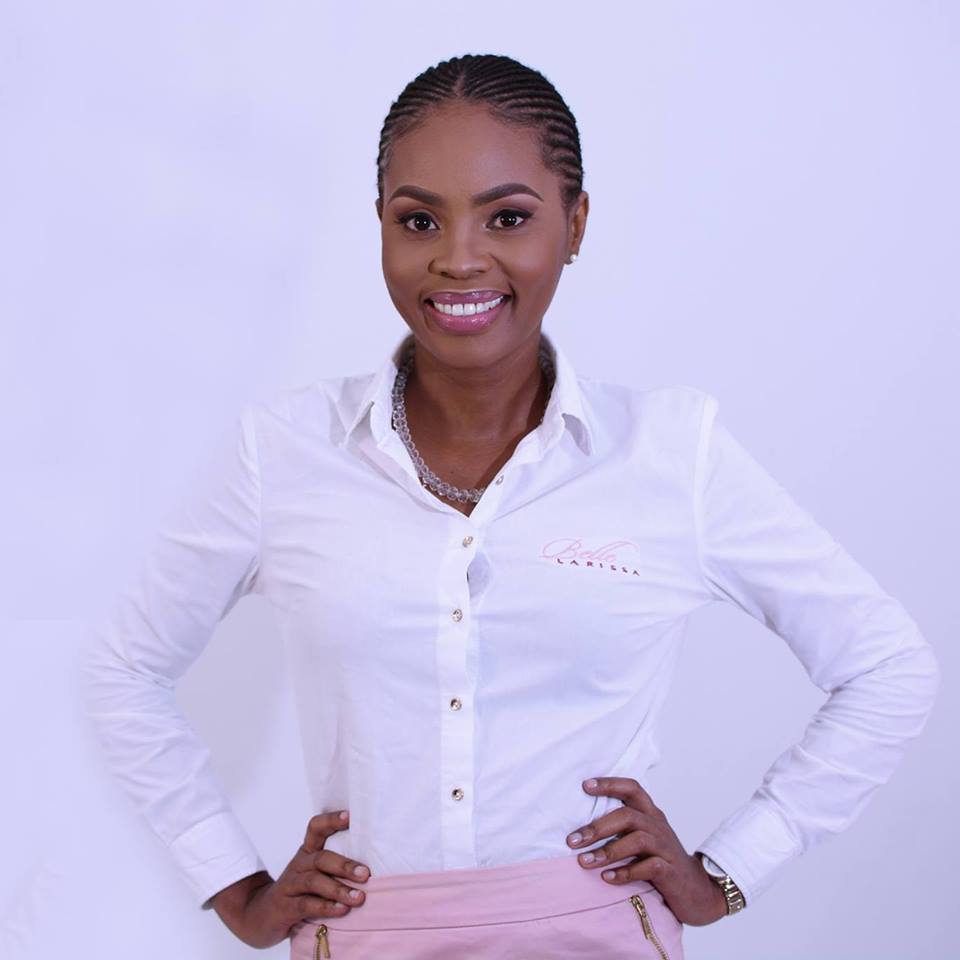 Former Miss Botswana is not a heavy make-up lover but that the little that she applies does the work the way nobody else could do. Often times the winner of the Miss Botswana 2006 pageant winner blinds those red lipsticks with that make-up well.
SAMANTHA MOGWE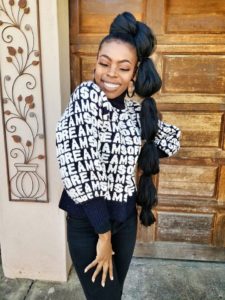 Samantha Mogwe is not here to play games when we talk make-up. Local songstress knows that your appearance says more than you can can utter for you, so she makes sure that her make-up needs to be on some A-game.
MAXINE MAGWAPE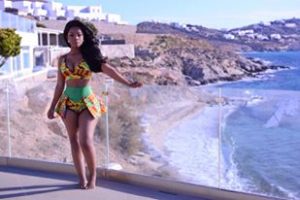 Maxine is surely supposed to be a make-up guru because she is make-up artist herself. She plays with powder and sure powder complies what her command too.