Business
5 Business Ideas You Can Start With No 0r Little Capital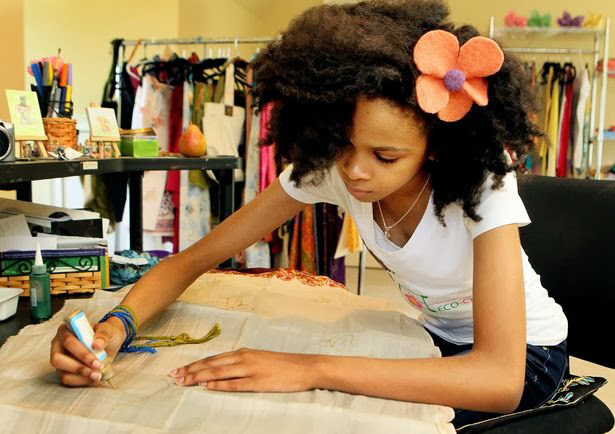 With a high unemployment rate in Botswana, young people are often a time advised to start their own businesses and employ themselves. The main challenge we face is capital, how to finance your business. You might be limited to a strict budget when you want to start a business, but that doesn't mean you don't have any options. It is possible to start a business with very little money, just look at the ideas below.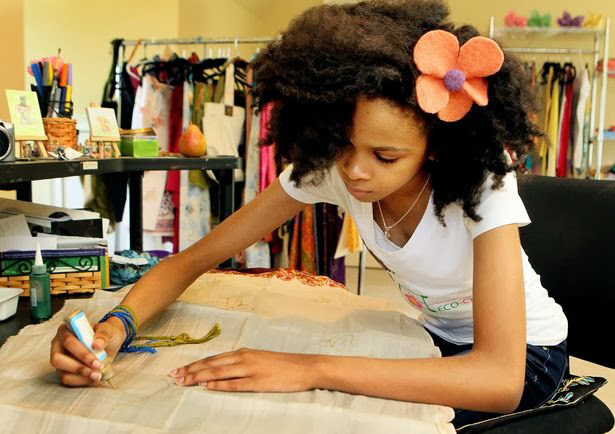 1. Make Something.
Yes, making something does take an initial cost in supplies, but oftentimes, these products can be sold for many times over their actual cost. What you decide to make is up to you, but there are several places you can sell your handmade products, like flee markets and at school.
2. Resell Something.
If you don't want to make anything (or you don't consider yourself a creative person), many business owners have grown large businesses just be reselling products that have already been made. This can be done through a variety of ways, you can sell airtime and make a little profit, you can also sell ice pops this summer, they make profit.
3. Sell Your Services.
One way to start a business with little to no startup capital is to sell your services, instead of a physical product. There's a huge variety of services you can offer, depending on your background and interests. You can babysit or offer to do lawn mowing
4. Barter To Get What You Need.
It's extremely hard to start a business without any type of funds at all. Even creating a freelance-writing business Using a free WordPress or Wix website will still require a computer to work on as well as Internet. However, there are ways to get supplies you need for starting your business without money. For instance, if you find yourself in need of a used laptop, try to barter for it.
5. Utilize Low-Cost Services.
You can use sites such as Fiverr or Elance to advertise your products and services on, but you can also use these platforms to build up your own company. For instance, many designers offer P50 to P300 logo designs (that come with free revisions). Sort by reviews and look at past examples to find a designer or service provider that matches your style.
Starting a business requires ingenuity and a passion for what you are doing. Once you find yourself doing something you enjoy, you will be more likely to find ways to make it all come together.