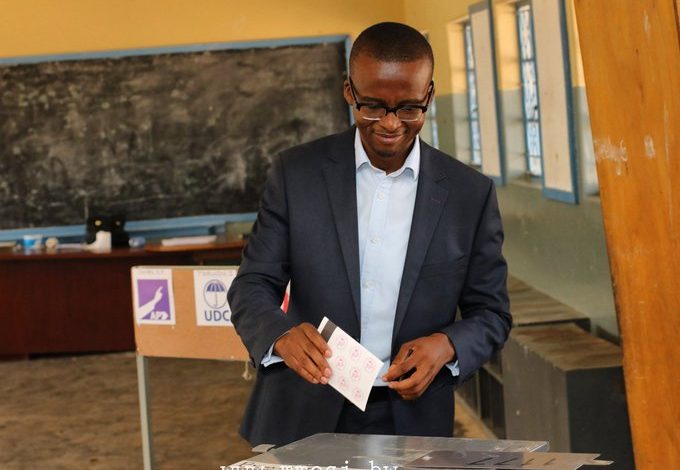 Just a few days before the elections, social media users posted about Ndaba Gaolatlhe, the Alliance for Progressives president and most of these Facebook posts and Tweets were nothing but praise and displaying high regard towards the man.
On the 24th October 2019 it was announced that the AP President lost at his parliamentary seat at his constituency, Gaborone Bonnington South to a Botswana Democratic part with a margin of 1 142 votes.
According to social media posts, majority of people voice the man lost because:
He is too soft spoken
He is calm
That he is humble
He is not fierce enough to stand for the country.
Last but not least, the reason that rather caused a debate amongst social media users is that Ndaba could make a great Minister of Finance than a President.
Although some do not agree with the reasons as to why he lost, voters in different constituency feel the AP president is more than an Economist and that he can evolve Botswana to a larger extent.
Nonetheless, Ndaba accepted his loss and mentioned in an interview with Duma FM that he is not backing down from the politics, he will continue to work on building the party and educate the nation about the Alliance for Progressives.
Story by Boingotlo K Seitshiro