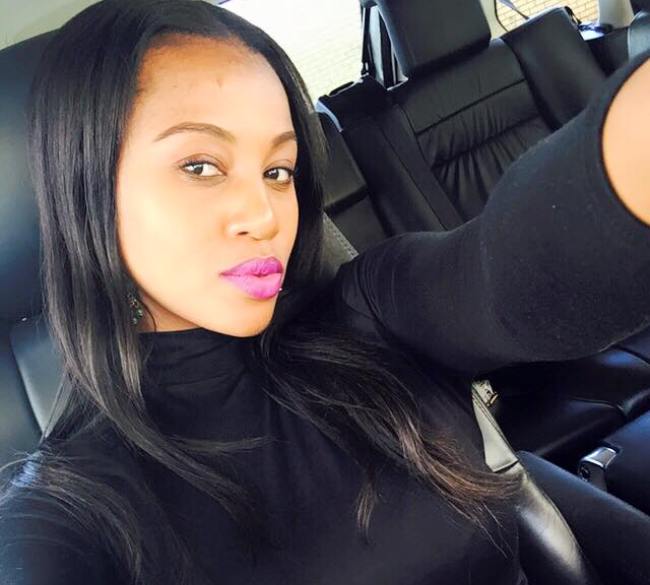 During the Lockdown internet has been going crazy with new challenges coming up. We made a list of the top 5 challenges so far that have started since the lockdown
5. Press up Challenge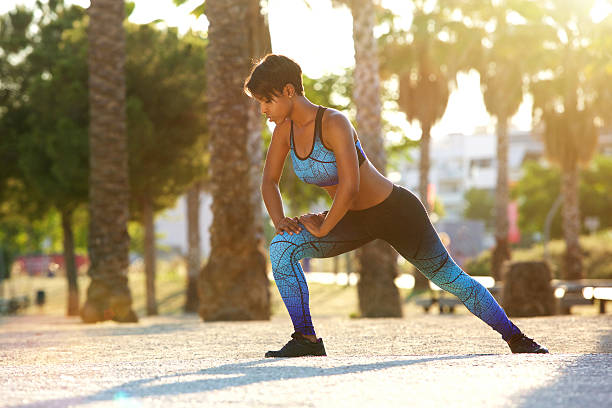 The press-up challenge has been going on and was started by fitness instructors. The challenge is you get nominated by someone to do a certain type of press-up
4. Toilet Paper Challenge
The #Toilet paper challenge was started in the UK by football stars who are on break. Waiting for the coronavirus pandemic to end. Check out Paul Pogba and his wife.
3. Women Love Challenge
Women love challenge is an Instagram challenge where women tag each other and their friends and were made famous for the month.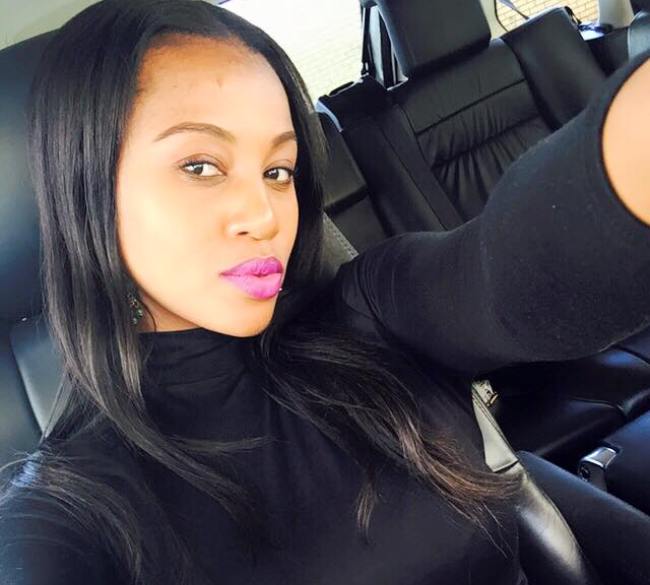 2. He's Got the world – Tyler Perry Connie Ferguson
Connie Ferguson recently joined the new Sunday hymn song challenge made by Tyler Perry. She sang he's got the whole world in this clip below.
1. FIFA challenge- Cassper Nyovest Trevor Noah
Cassper will play Trevor Noah tonight live!!!