Technology
7 Creative Ways To Use Your Selfie Stick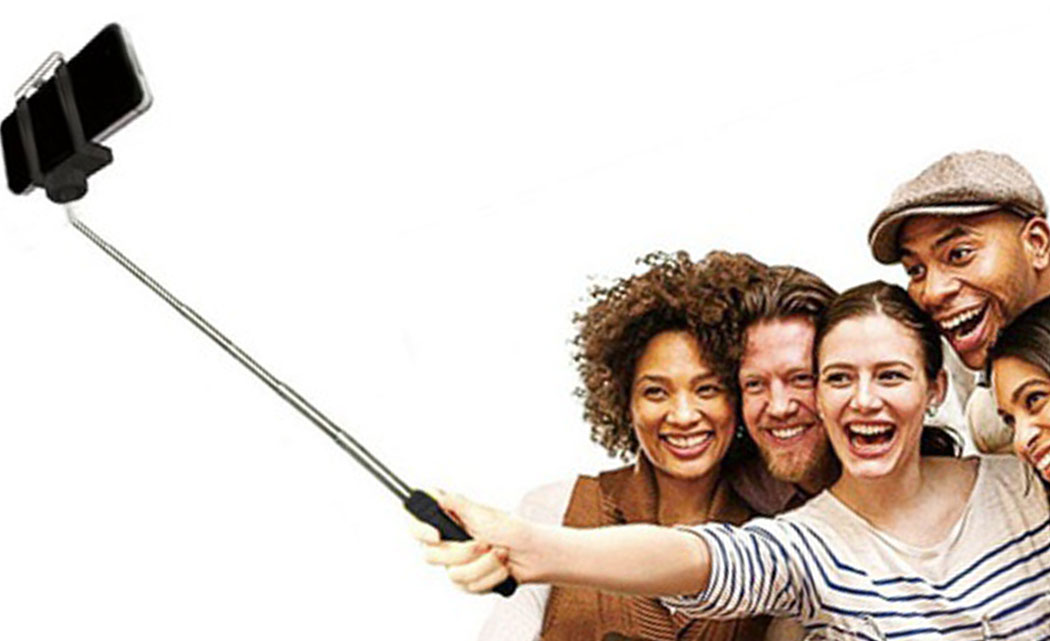 We all have heard of selfie sticks, and more and more Batswana are starting to buy them and snap pictures for social media with selfie sticks. There's actually some real advantages to using a selfie stick as well. You don't have to ask a stranger to hold your phone and take a photo of you, for instance. You can also capture better, wider angles of yourself, and you can shoot more stable video, among other things.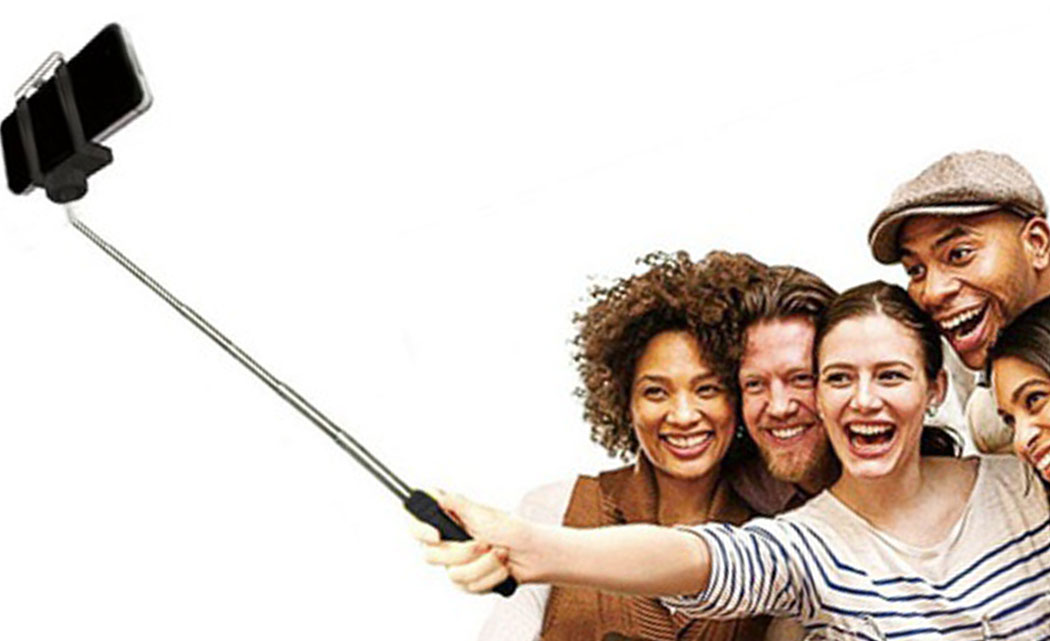 1. Record Videos
Taking videos with your device on a selfie stick will definitely be a new and exciting experience for you.Taking videos can be a better alternative to treasure memorable moments as compared to pictures. For instance, taking group videos during vacations is a better approach than merely having a few group pictures because video consists of various movements and voices.
2. Capture Beautiful Background
For those that love traveling, you guys come across beautiful and astonishing scenery at most of the tourist spots. And in most cases, there will be a photographer around offering to snap a great picture of you. Make use of your selfie stick to snap great pictures of the scenery , with you in the picture too.
3. Use Gestures
Taking selfies using gestures such as waving your hand, smiling, or any other relevant signals is a great way to use your selfie stick especially if you are using the most basic kind of selfie stick where you rely on timer to take selfies.
4. Use High Definition Devices
If you are using your selfie stick with high definition devices, you will see better results. This is because when you are taking pictures from quite a distance the stick is fully extended, the pictures might be blur if you are using low definition devices.
5. Use A Belfie Stick
A belfie stick is similar to a selfie stick except that the stick is bendable. Snapping pictures using a belfie stick can be a lot more interesting because it allows you to, take pictures from various angles and taking selfies without the stick in the picture
6. Taking Selfies Using Cameras
Most of those who use selfie sticks are using smartphones for their selfies. Consider using cameras for a change, it will be a whole new experience for you. This is because a camera has a lots of functions that a smartphone doesn't have.
7. Taking Selfies Using Bluetooth Function
If you have been relying on timer all this while, you should really consider getting a bluetooth shutter -a device that allows you take pictures just by pressing the button on the device. It is a more convenient way for taking selfies especially during vacation