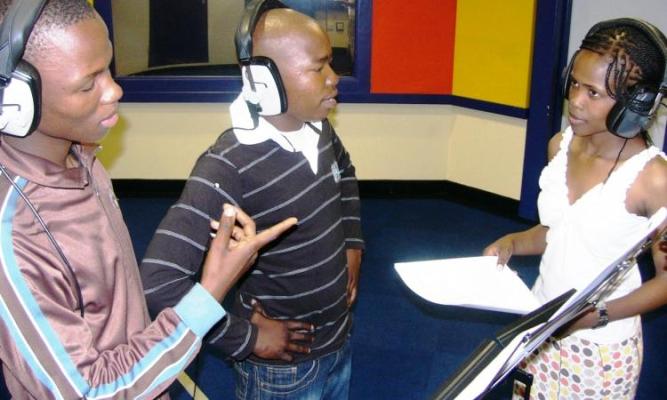 Time does fly, to day marks the 50th year of Radio Botswana which was formerly known as Radio Bechuanaland. Batswana have enjoyed radio broadcasting since independence thanks to this radio station, which is state-owned. Radio Botswana has the unique advantage of being the oldest with the largest library and archives of significant events and programmes captured over the years.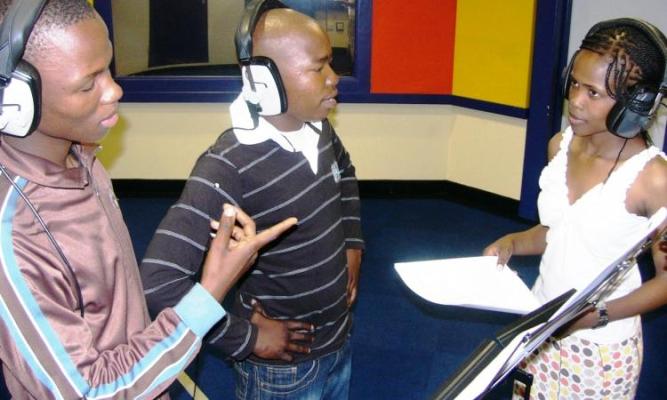 To mark the commemoration "The Station at the Heart of The Nation" or RB as commonly known is broadcasting LIVE from Old Lobatse Stadium today where it all started. Radio Botswana established a newsroom in the early 1970's and the number news bulletins were increased from one to four a day. Today, bulletins are available every hour.
When Radio Bechuanaland began to transmit it was inheriting a one-kilowatt medium wave transmitter from the veterinary department of the out-going colonial government based at Mafikeng. The transmitter had been used for communications among veterinary field staff within a 20-mile radius since World War II.
Botswana has five radio stations, with four being commercial and private while one is non-commercial which is the state-owned Radio Botswana. All of these are based in Gaborone and generally broadcast in both English and Setswana. The four commercial radio stations are YaRona FM, Gabz FM, Duma FM and RB2.