Opportunities
Ministry Looks Into The Alleged Mistreatment Of Government Interns.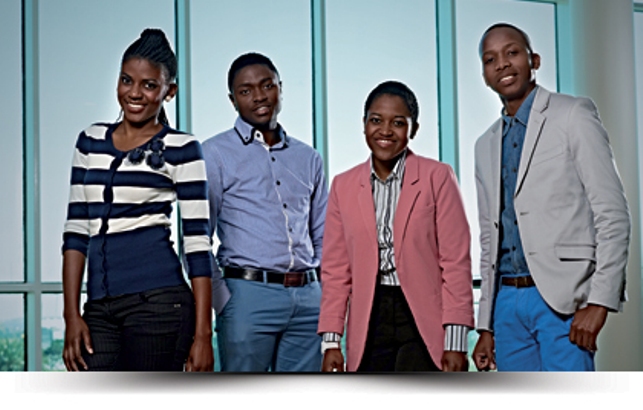 The Government Internship programme is one of President Ian Khama's initiatives to curb unemployment and give graduates a practical experience in the work environment. With graduates failing to be absorbed in the work industry, one of the factors identified as hindrance was lack of experience and the programme was introduced with the hope of proving solution to that predicament. But it has since transpired that the initiative has also been marred by controversy.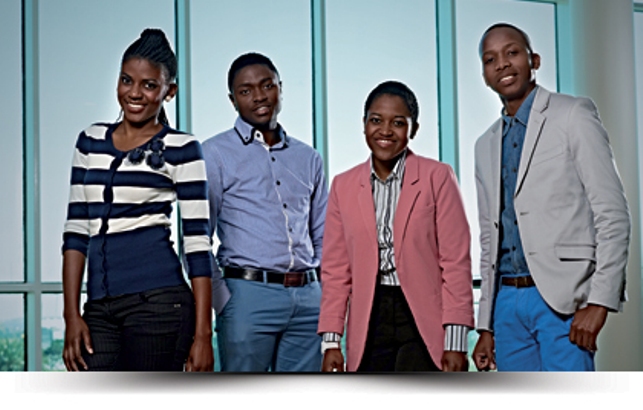 Opponents of the initiative contend that it has been used by some private companies as a source of cheap labour. Government has also been criticized that since introducing the programme he has put on hold thousands of employment post in favour interns.
The department of National Service and Internship Program under the Ministry of Youth, Sport and Culture has assured internship participants that it will make a follow-up with regards to the alleged ill-treatment by their host organizations.
Some interns expressed concern over the severe work load, while others highlighted that they are not provided with protective clothing though the work they undertake requires such. Contrary to the initial vision of the initiative, they are being denied work training and workshops, as host organizations say interns are not entitled to such.