Sport
Tennis Star Maria Sharapova Fails Doping Test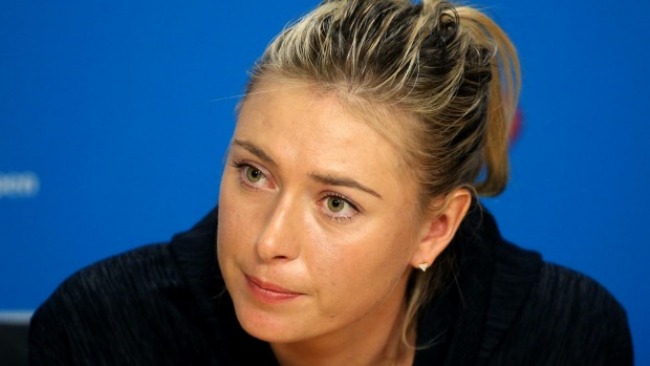 The tennis star broke the sad news on Monday that she failed a drug test at the Australian Open. The 28-year-old Sharapova, a five-time grand slam champion, will be provisionally suspended starting March 12. She says she failed the drug test due to a substance she was taking for health issues. She is the seventh athlete in a month to test positive for meldonium.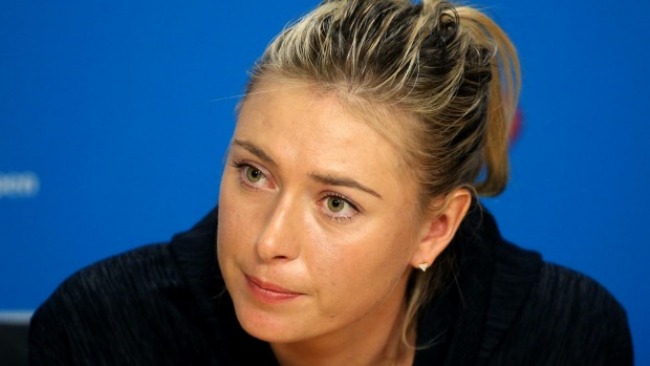 Meldonium is a drug which is used to treat diabetes and low magnesium, and was only banned by the World Anti-Doping Agency (WADA) as of Jan. 1. One of her biggest sponsors, Nike Inc., said it was suspending ties while the case is being investigated. The ITF's anti-doping program calls for a four-year suspension for a positive test, but that ban can be reduced in various circumstances, such as for first-time offences or if the player shows no significant
Renowned for her never-say-die approach, a gritty baseline game and high-decibel shrieking, Sharapova at 17 became the first Russian woman to win Wimbledon when she beat Serena Williams 6-1 6-4 in the 2004 final.
That victory also made her the third-youngest Wimbledon champion, behind only Lottie Dod and Hingis, and the fourth-youngest grand slam winner in the open era after Hingis, Monica Seles and Tracy Austin.