Opportunities
Applications for the UK Government's prestigious #Chevening Scholarships are now open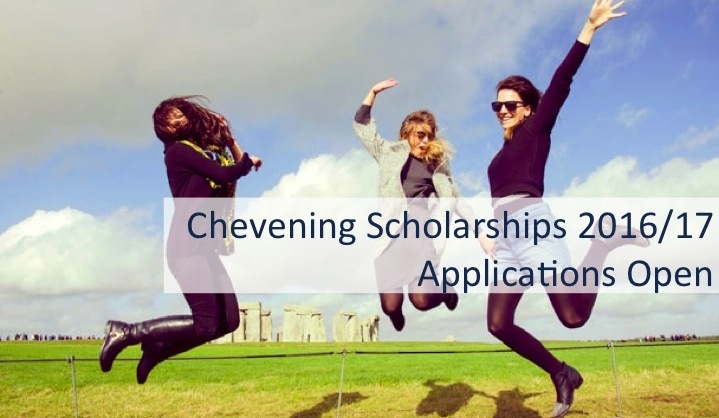 Applications for the UK Government's prestigious Chevening Scholarships are now open.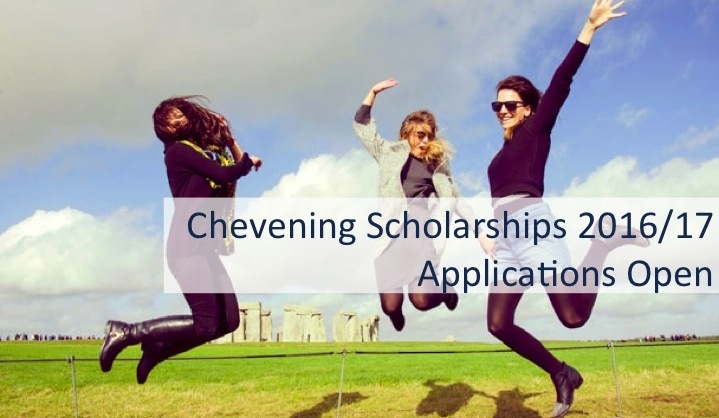 The Chevening Secretariat is accepting applications for 2017/2018 Chevening Scholarships via www.chevening.org/apply from 8 August until 8 November 2016.
Chevening Scholarships are awarded to individuals with demonstrable leadership potential who also have strong academic backgrounds. The scholarship offers financial support to study for a master's degree at any UK university and the opportunity to become part of an influential global network of 46,000 alumni.
The call for new applicants follows the selection of 10 scholars from Botswana, who won an award to study at a UK university this year.
There are more than 1,500 Chevening Scholarships on offer globally for the 2017/2018 academic cycle. These scholarships represent a significant investment from the UK Government to develop the next cohort of global leaders.
Chevening Secretariat Director, Michael Scott-Kline, said:
"Those who step forward to apply for a Chevening Scholarship are already demonstrating the kind of ambitious forward-thinking that typifies Chevening Scholars. Not only do scholars receive a first-rate UK education which can open doors in their respective careers, they also join a strong global network — a network they will draw on and contribute to for the rest of their lives."
For more information
Visit www.chevening.org/faqs for detailed information on the eligibility criteria and award specifications.
For regular updates please like the British High Commission on Facebook at www.facebook/ukinbotswana and like the Botswana Chevening Alumni Facebook page to receive scholarships tips and guidance from the Botswana Chevening Alumni community.