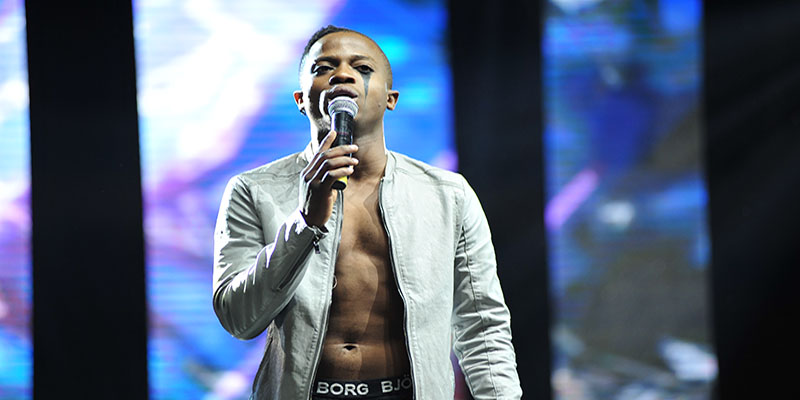 As days get nearer to the Big Brother Africa auditions for the Botswana representative, BYM Staff Writer Dimpho Legoreng analyzes and gives insight into who could represent the country better at the money event. Below is a list of 5 people he believes could be chosen;
Kennedy Thal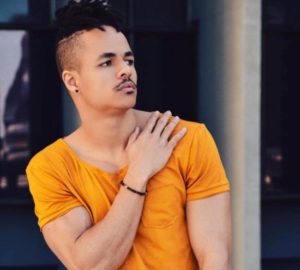 Kennedy Thal possess great and extensive experience with working with other individuals. The young muscle man has been working all over the world meeting as many people as possible from across the globe. The Big Borther contest requires that a representative be versatile and be open minded because a challenge can be thrown at you at any moment, and with that having been laid forward the singer turned body builder is a great candidate.
Zenzele Hirschfield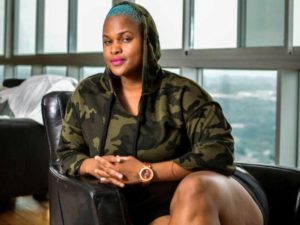 Zenzele is a promoter of poise. She has  been working with different personalities throughout the years. Having a close relationship with her because I have seen her going to school with my uncles, the amazing Zenzele further displays a great person for the position of a possible candidate at Big Brother. This is because she is articulate, she voices it all out. No fake personalities, and that is exactly what the contest is about. To reveal thyself!
ATI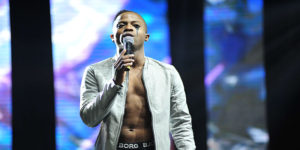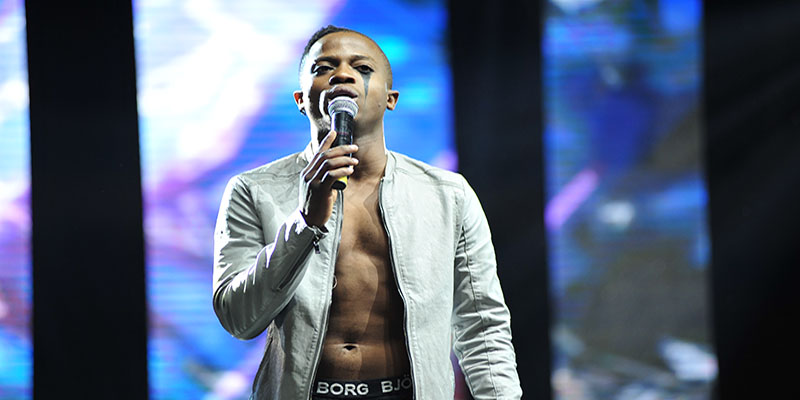 Yes I did say ATI. You know why? He is a man of risk behaviour! Remember that performance he once put off at Duma Grounds? When he came flying into the stage on some ropes? That is what we need for a candidate coming from Botswana. We want a risk taker and somebody who is going to shake the Big Brother house with some creativity. If he was to get picked, I would laugh off the jealous faces of other housemates because the singer is sure going to be a favourite.
BERRY HEART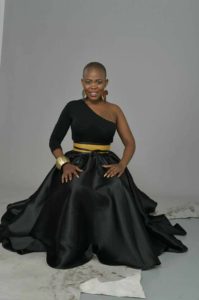 Berry serves as the best candidate for her fearless spirit. Though yesterday she took to Twitter that she is no longer consuming adult beverages and it feels great, she would make a great wine lover who spends most of the day in the big brother house watching television while she gulps on her drinks. She is a strong-side because she fears no one, just like ATI she is a risk taker and that would get her the marks in the house.
BAN-T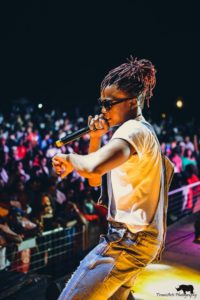 BanT is another great candidate because he is very versatile. Versatility wins the game because you can just fit in well everywhere. That is commendable in the game of Big Brother too. You gotta flow with what is happening!