Features
BNF youth league to congregate in Kanye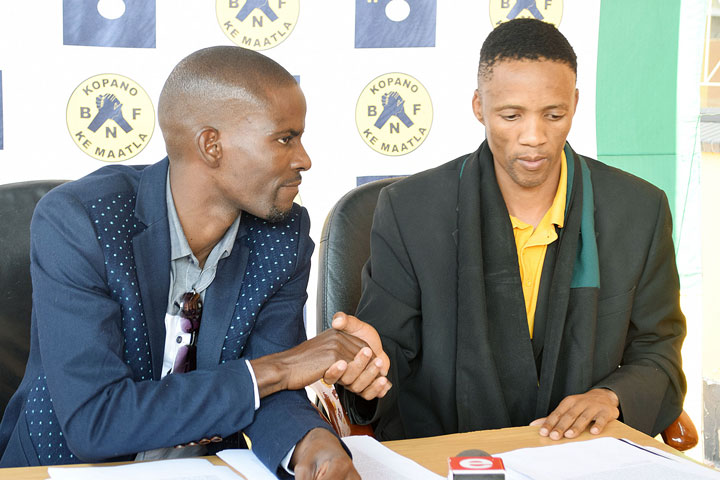 The Botswana national front youth league will this Saturday congregate in Kanye for their opening rally in regard to matter concerning to Batswana. In an attempt to stand a better position to win the 2019 general elections the yellow,black and green party will be starting mapping a way forward to the elections.
THE VETERANS
Among speakers at the Saturday event will be a pool of members of the veterans committee who are alleged to have been putting effort on Duma Boko to cut relations with the Botswana Movement for Democracy (BMD) leader Sydney Pilane.
MOSHUPA-MANYANA
The Moshupa-Manyana bye election will be an issue of concern as the dates leading to the voting day closes in. The constituency has been a tabloid darling as parties in the union all want to field a candidate, a consensus is hard to be reached as of today. The youth league has since sent a protest letter asking the leadership to advocate for primary elections with the parties involved and this publication has it in good standing that the leaders involved have not issued a response.
PRIMARIES
Another issue of concern that is likely to be shared at the Kanye youth gathering is that of primaries. The party leaders are alleged to be contesting against some of the members of the youth league.