Sport
Botswana Athletics Team Preparing To Compete In London Next Week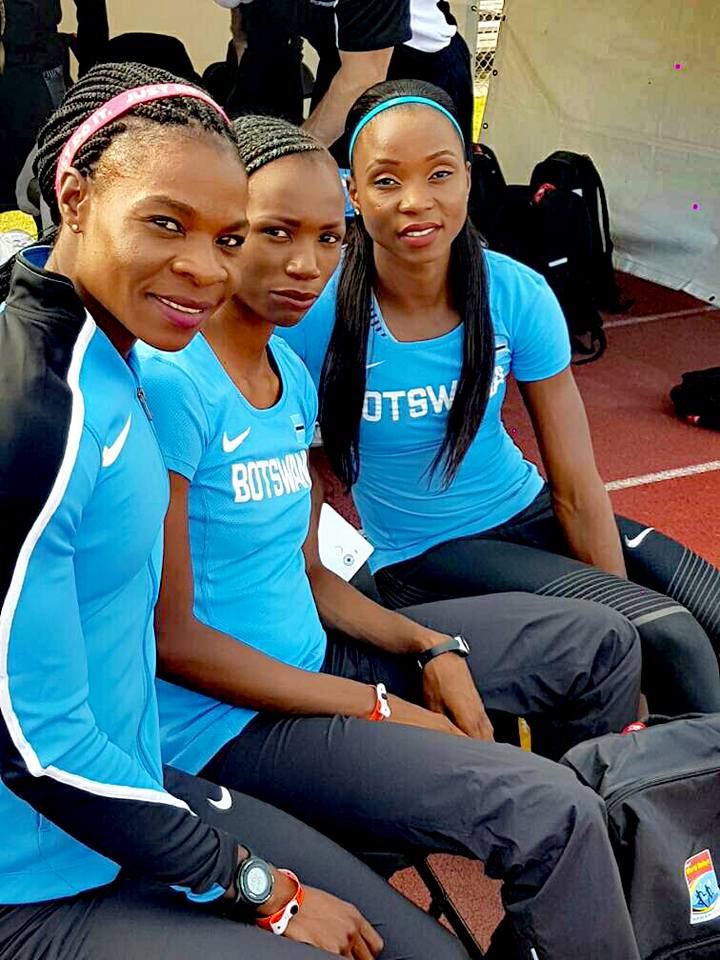 The local athletics team is in preparations for the IAAF world championships slated for  August 4-13 in London. The team left last week for a training camp in Cardiff and will travel to London on July 30.
The country also has two 4x400m relay teams of both women and men.
The men's team includes Baboloki Thebe, Isaac Makwala, Karabo Sibanda, Onkabetse Nkobolo and Leaname Maotoanong, while the women team consists of Lydia Jele, Amantle Montsho, Christine Botlogetswe, Galefele Moroko, Goitseone Seleka and Oarabile Babolai.
The team's coach, Justice Dipeba told the media that preparations were going well in Cardiff.
He said all the athletes, who had been competing in different events all over the world, joined the camp in Cardiff except for Nijel Amos who would join them in London.
"Nijel requested to stay with his coach at this critical phase so that they can polish a few things before London," he said.
Dipeba said they were happy with the preparations, and that they were concentrating on building speed and applying the right technique.
In the last world championships held in Beijing, the country only managed to send four athletes and the men's 4x400m relay team, while in the current edition, the country has doubled the number after eight athletes surpassed the qualification mark.