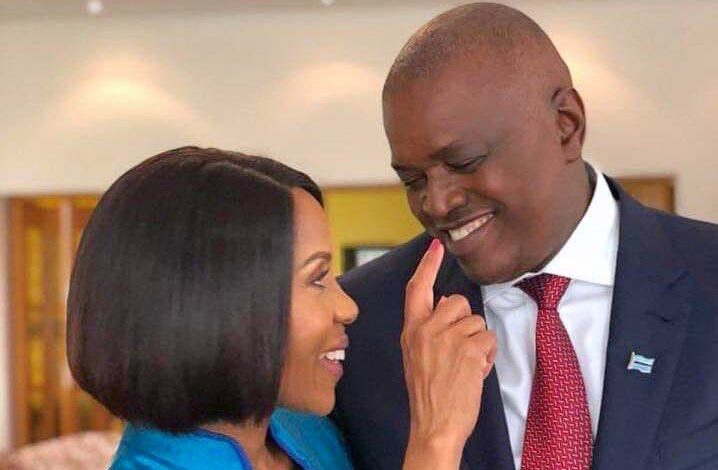 Mokgweetsi & Neo Masisi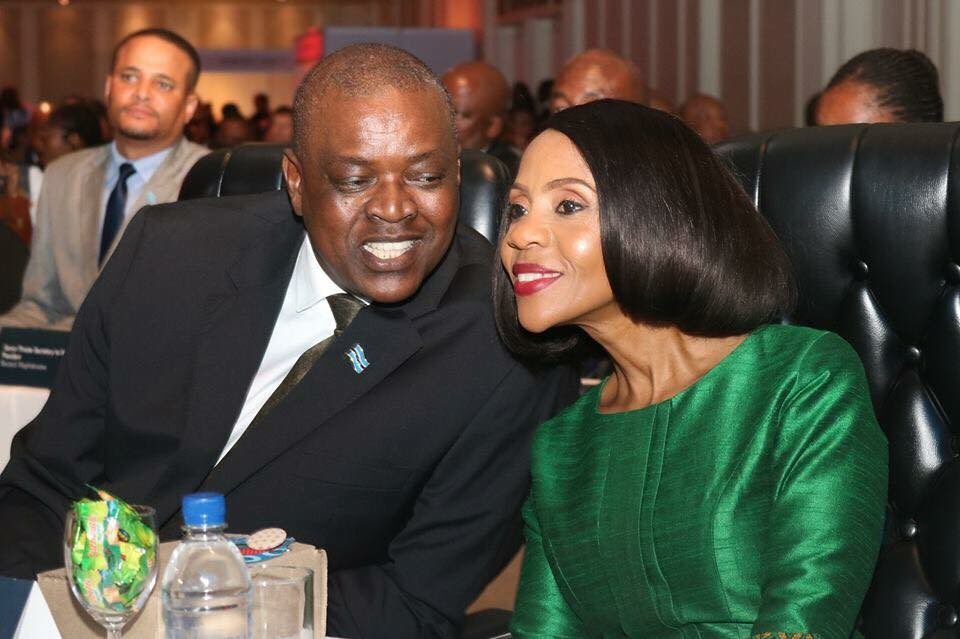 His Excellency Dr. Mokgweetsi E.K Masisi is the 5th and current President for both Botswana and Botswana Democratic Party (BDP). Masisi ascended to Presidency in April 1, 2018. He is a teacher by profession. His Doctor of Laws title is honorary from the University of Botswana. His wife, Neo Jane Masisi is a qualified accountant, she worked abroad for United Nations, from 2004 to 2018. She only moved back to assume her role as the First lady when her husband became President of Botswana. The two got married in 2002.
Duma & Kaone Boko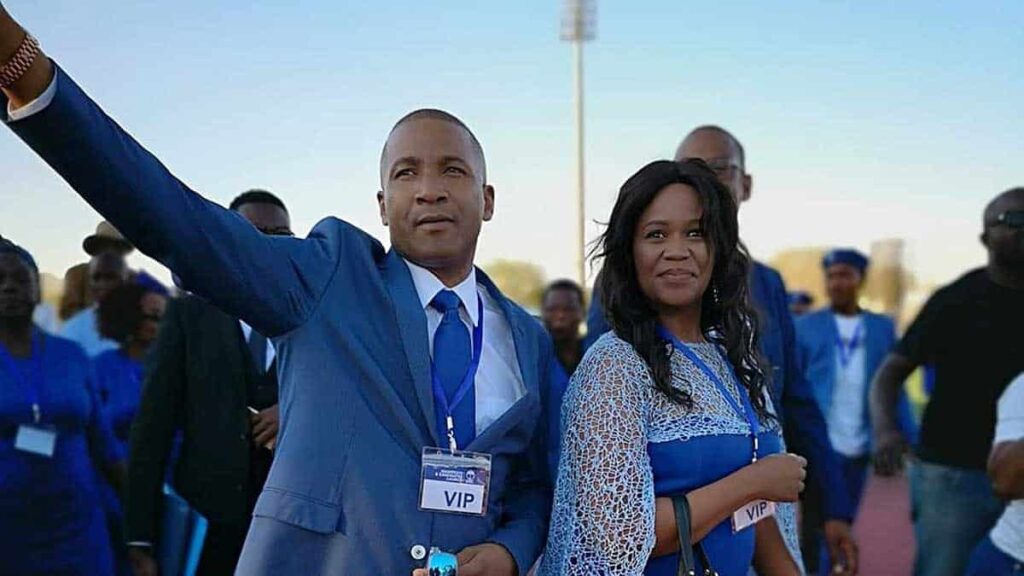 The two got joined together in holy matrimony in 2015. Both of them are Lawyers. Duma Boko is the current President of Botswana National Front (BNF) and automatically the Umbrella for Democratic Change (UDC). He was the Leader of Opposition (LOO) from 2014 until 2019 when he lost his seat as Member of Parliament for Gaborone Bonnington North against his fellow lawyer, Annah Mokgethi of the BDP. Kaone is from Moshupa like President Masisi, and she has been practicing as lawyer at Alto legal since 2013.
Dumelang & Dineo Saleshando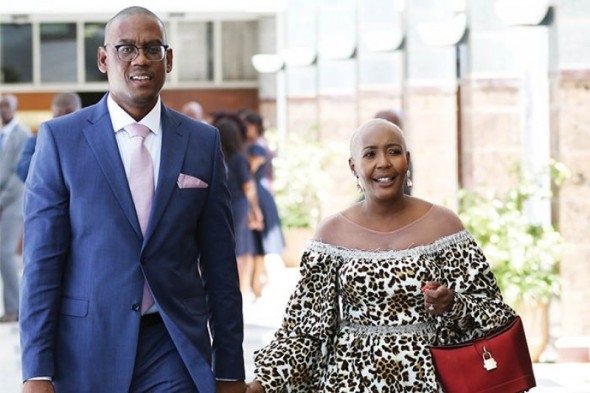 Dumelang Saleshando tied the knot with his wife Dineo Saleshando the same year as President Masisi, in 2002. Two years later, Dumelang Saleshando would win Gaborone Central Parliamentary seat against Dr. Margaret Nasha and win again in 2009. He lost against Dr. Phenyo Butale of the UDC in 2014. After his loss he contested and won the Parliamentary seat for Maun West in 2019. He is currently the LOO. Saleshando became the President of the Botswana Congress Party (BCP) in 2010. He won unopposed after his father Gilson Saleshando stepped down. Dumelang Saleshando studied for Bachelor's degree in Economics and political science at the University of Botswana. His wife Studied for Economics and Accounting at the same institution. Dineo is currently a Chief Executive Officer (CEO) for Bratax holding since August 2020. She was the CEO of ExpressCredit from August 2017 to September 2020.
Biggie & Galaletsang Butale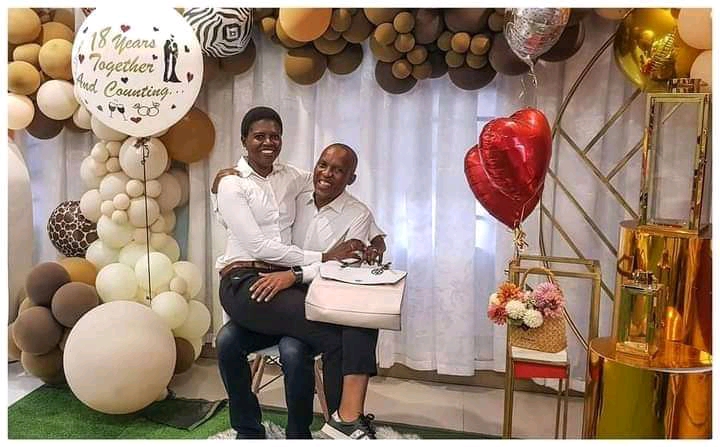 Biggie Butale and wife celebrated their eighteen years (18) in marriage last month. Biggie Butale is the founding President of the newly formed Botswana Patriotic Front (BPF). Before BPF, Butale was the Assistant Minister of Investment, Trade and Industry. Butale became the Member of Parliament for Tati West in 2014. He lost primary elections against Simon Mavange Moabi, though he believed the elections were rigged. Biggie is also a pastor at End-time Pentacostal Ministries. Butale holds Bachelor of Laws (LLB) from the University of Botswana. His wife holds Master's Degree in Economics from the University of Botswana. She has been the Manager for Morongwa Enterprises since 2003.