11. Tsholo Angel Kopi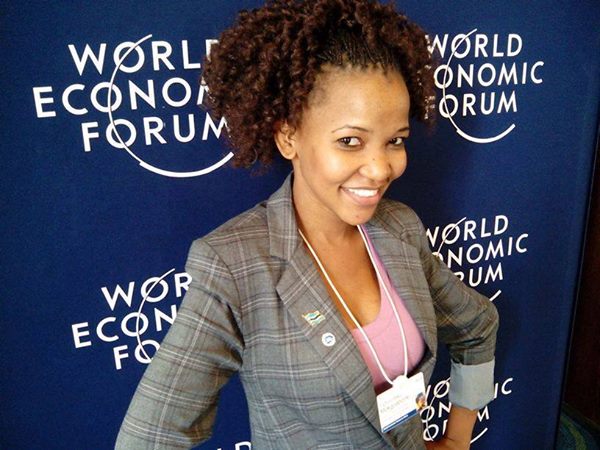 Tsholofelo Mokgoabone represented Botswana at the 24th World Economic Forum on Africa  last year. She recently got selected to represent Botswana again this year at the One Young world Summit in Bangkok 2015. Tsholofelo is also a member of the Global Shapers Community-Gaborone Hub.
12. Lebo Tleane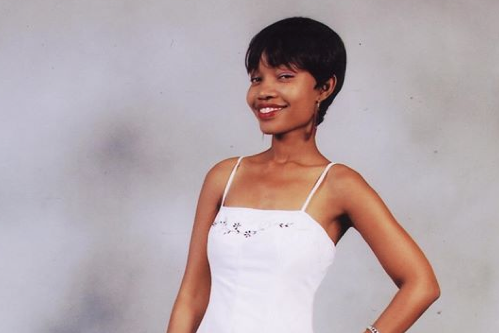 Lebo is the Senior Editor of Botswana Youth Magazine. A youth platform that aims at facilitating better access to developmental information. As the senior editor of this platform, Lebo has been instrumental to it's growth and currently the platform generates over 25 000 monthly unique youth visitors from Botswana and has over 50 000 monthly page views. She has a journalism and media degree from Limkoking University.
13. Refilwe Kerekang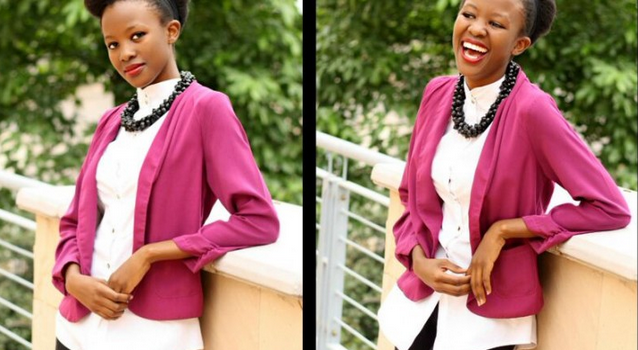 Refilwe is the founding Member of The Gifted Hands Society-a non-profit that focuses on youth development and recently was selected for the 2015 Moremi Initiative Leadership and Empowerment Development (MILEAD) Fellowship.  She is currently working on registering an NGO and developing an initiative which is aimed to strengthen, enrich and support Botswana's younger generation through development tools. She is a writer for Rising Tswana and will have her poem featured on Brittle Paper, an African Literary Blog soon. Refilwe was also recently featured on African Making Money and On the Daily News paper as well as BW Government.
14. Sethebe Manake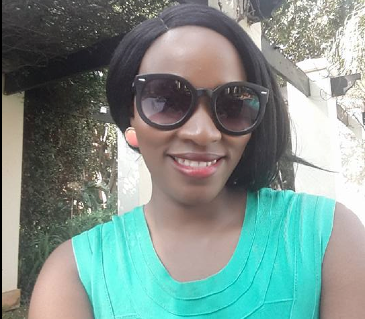 Sethebe Manake is Deputy Chairperson of the Business Botswana Youth Sector. She is a young business owner of a Property Research and Consulting firm. Ms. Manake sits on various committees including the Real Estate Institute of Botswana and Kweneng District.
15. Gobe Taziba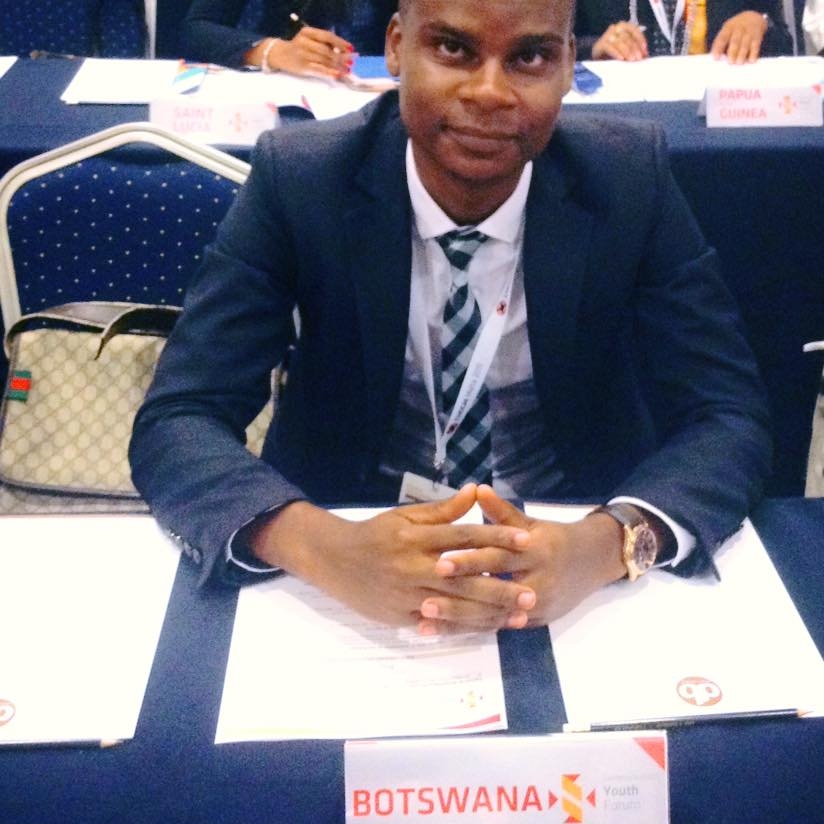 Gobe Taziba is a newspaper columnist and founding consultant at Capacity Solutions Botswana. He also conducts voluntary capacity building for youth based NGOs. He was also recently appointed as a member of the Botswana National Youth Council.