Interviews
Botswana 's 30 Most Inspirational Youth 2015 Part 4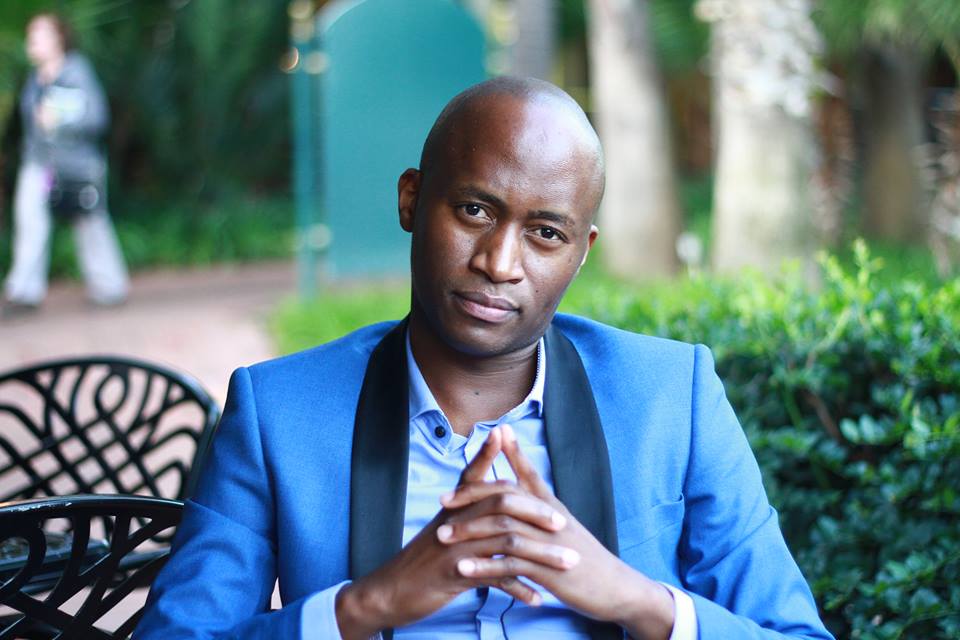 16. Johnson Otlaadisa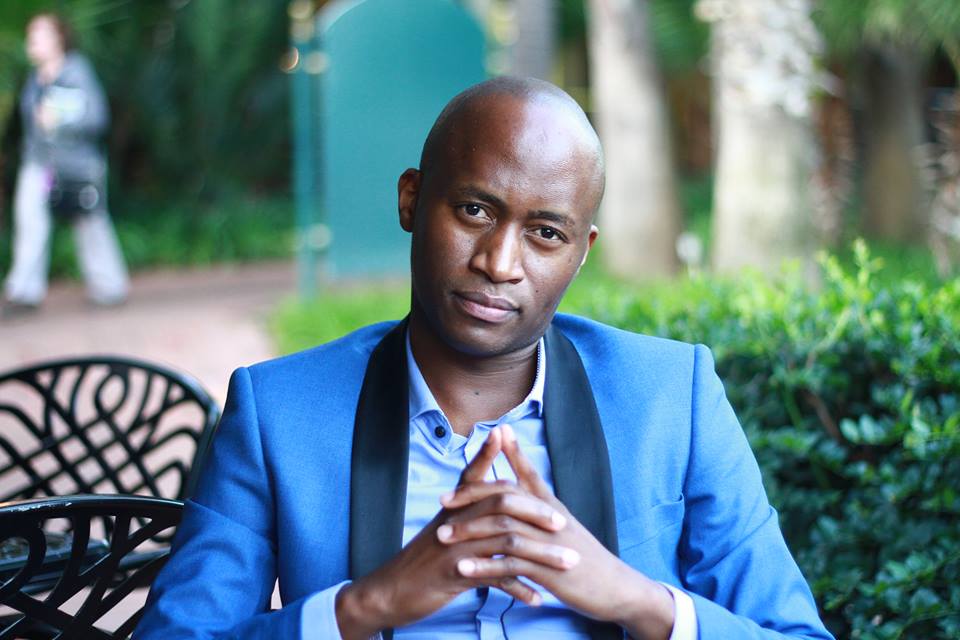 Johnson Otlaadisa is the Executive Producer and Founder of Cowhorn Productions, an independent television and film production company. He was also recently appointed as a member of the Botswana National Youth Council.
 17. Agang K. Ditlhogo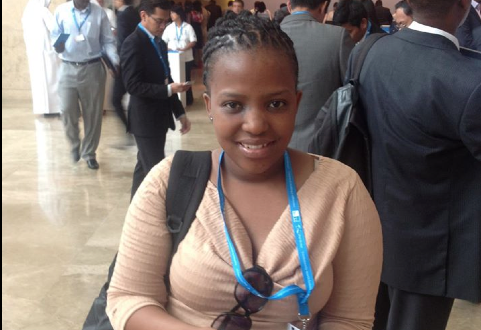 Agang has worked in the social entrepreneurship sector for the past four years. Passionate about education, she co-founde The Clicking Generation-ICT Academy for Kids and Teens, a start-up initiative that offers computing and technology curriculum to underprivileged kids and teens in both urban and rural areas. In her roles as national expert and jury member for the World Summit Award Organization (WSA) and ITU Young Innovator Competition Ambassador, she part-takes in encouraging the ICT developer community across Botswana with innovative e-content creation. Previous winner of the first Young Innovator Competition in 2011, she has represented Botswana's youth at local and international conferences (ITU World Conference, TechCamps, UN Commission on the Status of Women 58th Session, UN Social Good Summit, 2015 Brightest Young Minds Summit).
18. Lerato Motshwarakgole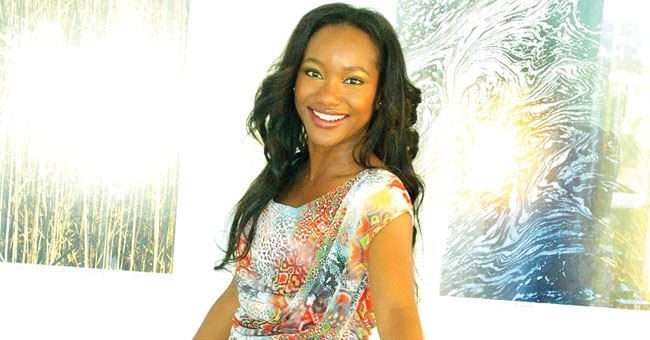 Lerato Motshwarakgole is a Motswana actress best known for her starring role as Mapule Nkosi in the second segment ("Something's Cooking") of the e.tv anthology series Mzansi Love: Kasi Style, in 2012. She also acted in South Afrcan soapie Generations. She is also a cultural activist.
19. Tuduetso Madi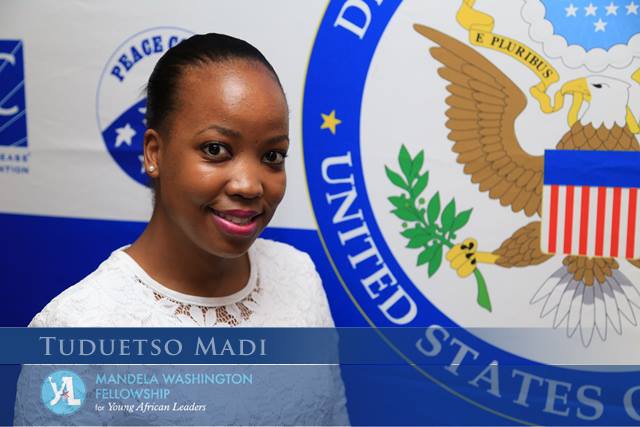 Ms. Tuduetso Madi is currently earning her Masters degree in politics and international relations from the University of Botswana. She is an Administration Officer for the Department of Curriculum Development and Evaluation at the Ministry of Education. An active volunteer, she is currently the Secretary General for Junior Chamber International, and she mentors disadvantaged youth, teaches life skills, and encourages leadership in Old Naledi, Gaborone
20. Xukuri Xukuri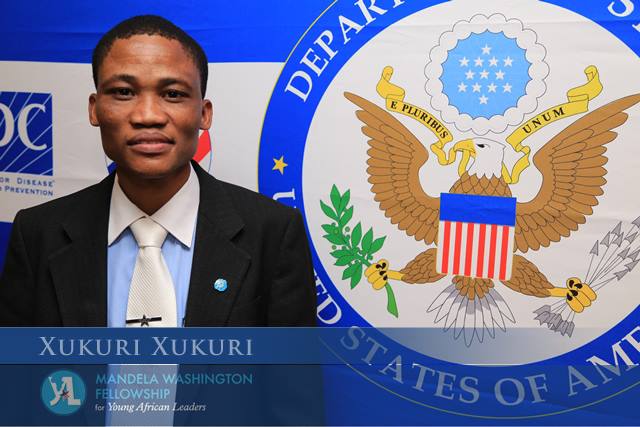 Xukuri Xukuri is an influential community leader of the San ethnic group. The Khwedom Council, where Xukuri works as an activist and serves as the National Board Secretary, is the sole entity in Botswana created by indigenous groups to speak on behalf of indigenous groups. Xukuri has a long history of volunteer work, assisting with education campaigns, tutoring, and mentoring youth in his rural community. Xukuri holds a Bachelors degree in Management from the University of Botswana, and has received training in human rights, public policy, and community development.
CLICK HERE FOR PART 1