Interviews
Botswana Top 20 Most Inspirational Youth 2017 [Part 2]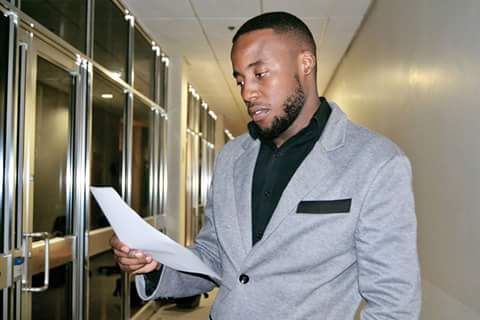 6. Tlamelo Reacxion Joseph
The Mahalapye born music artist has for a while now been involved in charity activities. He is involved in a charity organisation called The Help Foundation. He founded the organisation back in 2010 and has been helping the less privileged since. He is also a businessman and have been involved in a project called Season Sensations together with beauty queen Seneo Mabengano.
7. Seneo Mabengano
The former miss Botswana is one of the most humble beings we have. She was recently involved in a project called the Season Sensations Fashion show which aimed at promoting developing the modelling and fashion industry into a sustainable industry.She is also a motivational speaker of note.
8. Lorato Barwabatsile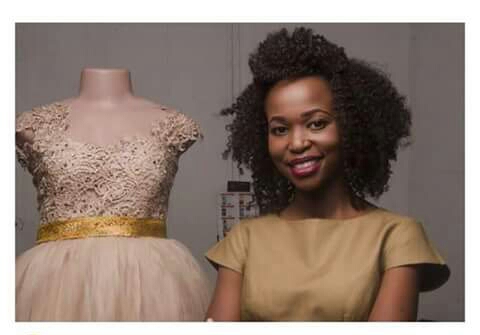 A self made young fashion designer. She started small and is now working with some of the top names in the entertainment industry including Charma Gal and Masi Sithole. She is the owner of LT Peculiar Couture.
9. Hanceford Han-C Magapatona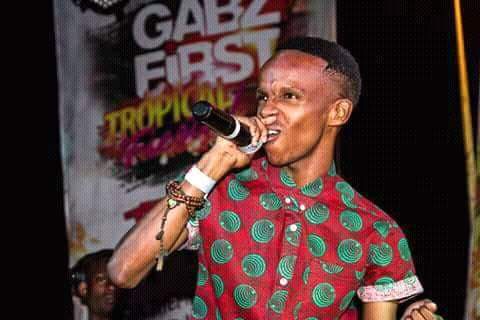 He started off as a dancer on Mantlwaneng even though singing has always been in his blood. After releasing songs and not getting any recognition for years he started sending his work to renowned artists and finally he got his big break. Paving way to the likes of Sedilaaka, Changes, Moengele; some of the biggest songs we have had in the past two years. He released his first solo single late last month.
10. Osi Lashani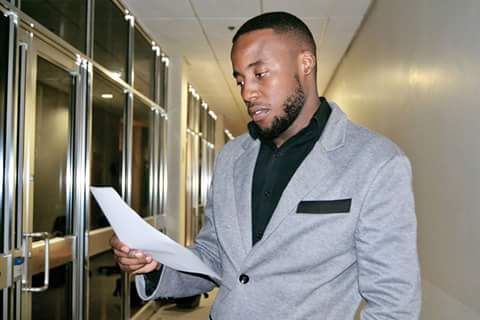 At 25 he already has a lot to show for all his hardwork. He is one of the most popular News anchors on local television and a public relations officer for popular retailer JB Sports