Interviews
Top 20 Botswana Most Inspirational Youth 2017 [Part 3]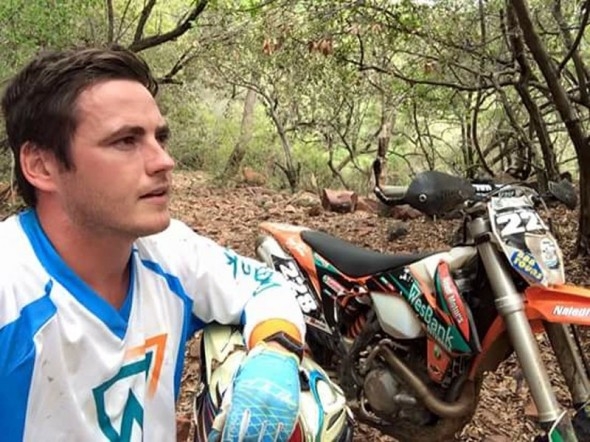 11. Thobo Kathola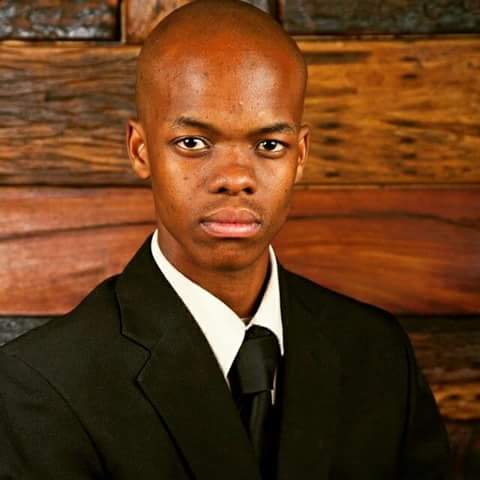 He won an award for the best youth owned business at the recent Botswana Youth awards. The founder and owner of Lion Tutoring. They provide tutorial services for all students from primary school to university. They also have home schooling programs.
12. Moemedi Senwelo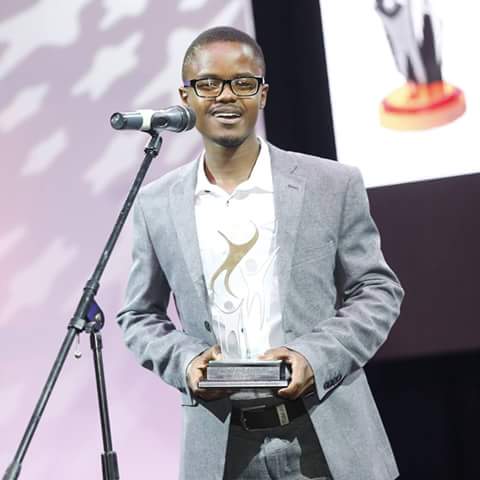 Best youth in academic performance at the recent Botswana youth Awads. He has programs that empower students to take education seriously. He wrote his first book at 19 and has since written several books on Maths and sciences. The 25 year old is also the founder of Crackers tutorials.
13. Vincent Crosbie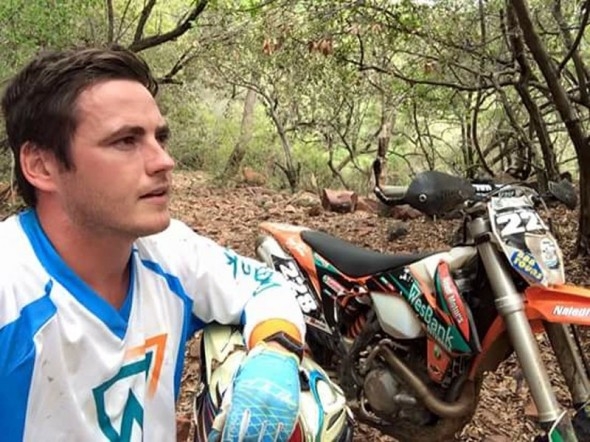 He became the first Motswana to participate at the Dakar rally race that took place over 14 days crossing between three Southern American nations, Paraguay, Argentina and Bolivia. Even though he did not win, he made the nation proud.
14. Bonnie Kamona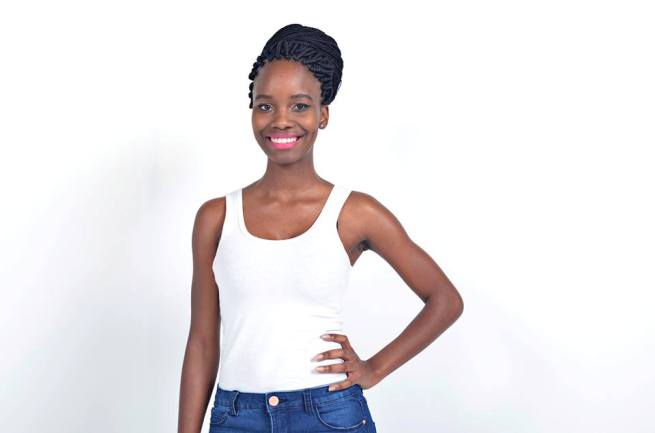 A social entrepreneur, a motivational speaker and beauty queen. This Miss Botswana first princess is the whole package. She is also involved in a project called TeenWyze App and is a mentor for teenagers. She is also working on a Project Seriti that deals with the making of feminine hygiene products.
15. Sadi Dikgaka
She is a televisison presenter, Flava Dome and an aspiring singer. She is one of the most humble celebrities and she is reportedly on her long awaited album, working with the likes of Dj Kuchi and Lizibo.