Fashion
Bruce Nkgakile on good-looks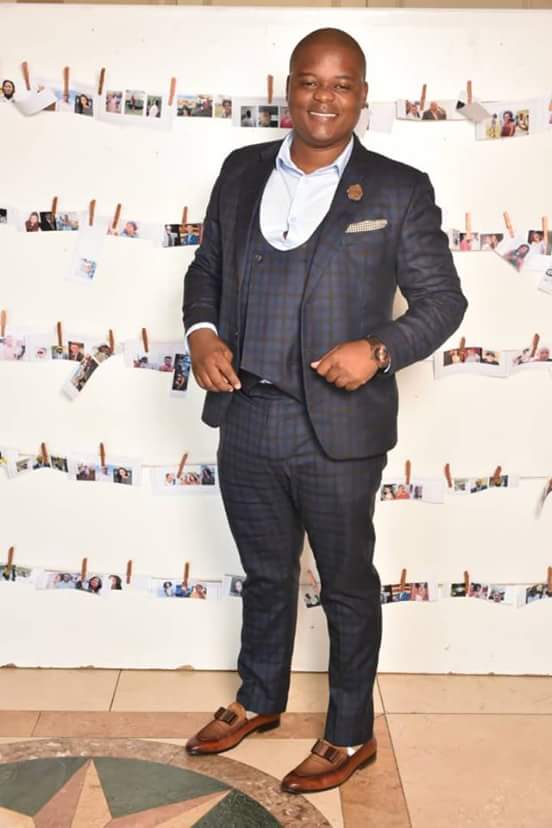 Most often we have had Bruce Nkgakile here on the wrong reasons. We have never had a judgement on how he presents himself in looks in the piblic eye. In today's edition we give you insights and pics into how he rocked the many looks.
JEANS ON FLEEK ARE A MUST!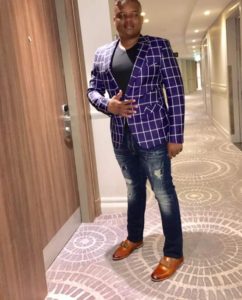 In the pic Bruce blends jeans with squared blazer. The shoes are brown, this is most probably to compliment the attention seeking blazer already. His jeans are tight,you know why?Because he knows skinnies are the thing to go about.
SUITS ARE WORN WITH A SMILE.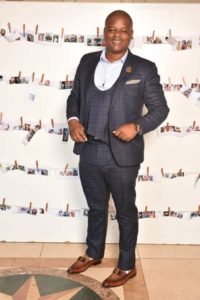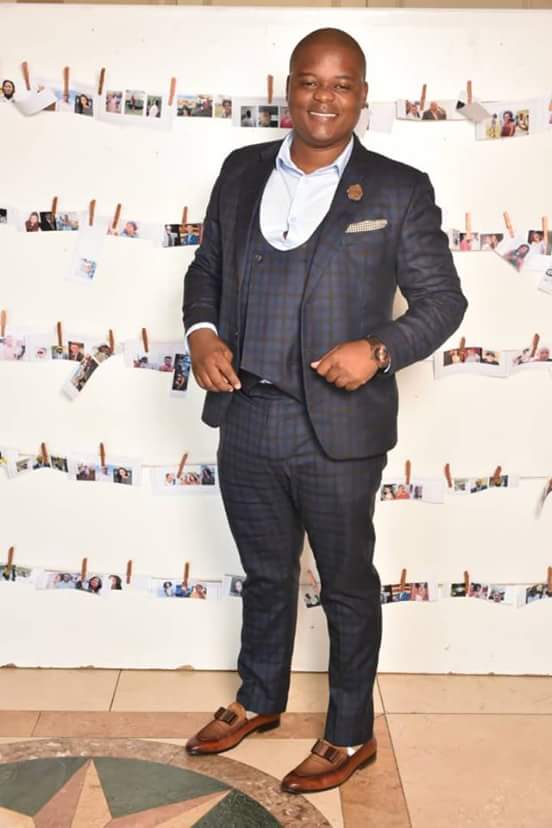 The great suit is also held with a smile,this makes it all a winner. He has a three piece on bexause he knows gore basimane ba Gabs ga ba tshege,he has had to up his game to their level.
LAPELS ARE HOTTTTT!
Lapels are the great way to go about it. He puts colors that makes no noise as it is usually put. He knows that fashion needs to make a statement and he does exactly that.