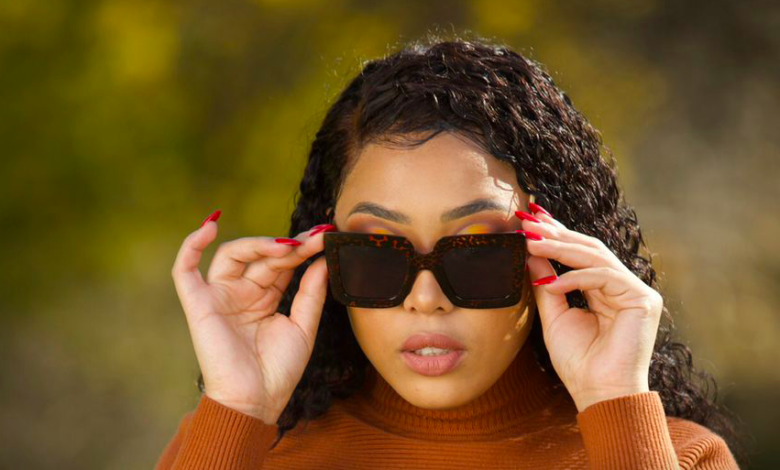 When it comes to the colder months, television personality, singer and Gold Series brand ambassador Simz Ngema says that although she is all about comfort and simplicity in style, she does not cut corners with her skin care. "I have incredibly dry skin during the winter months, so I rely on the rich and smooth Gold Series Body Talk Velvet perfumed Lotion."

Not a fan of wearing lots of layers, Simz normally opts for a pair of warm textured leggings and stylish lush coats." She says; "I like to keep my outfits simple and comfortable and go all out with conversation piece accessories – a matching bag, shoes that are a little 'OTT', big sunglasses, and unique rings – anything that helps me really stand out of the crowd."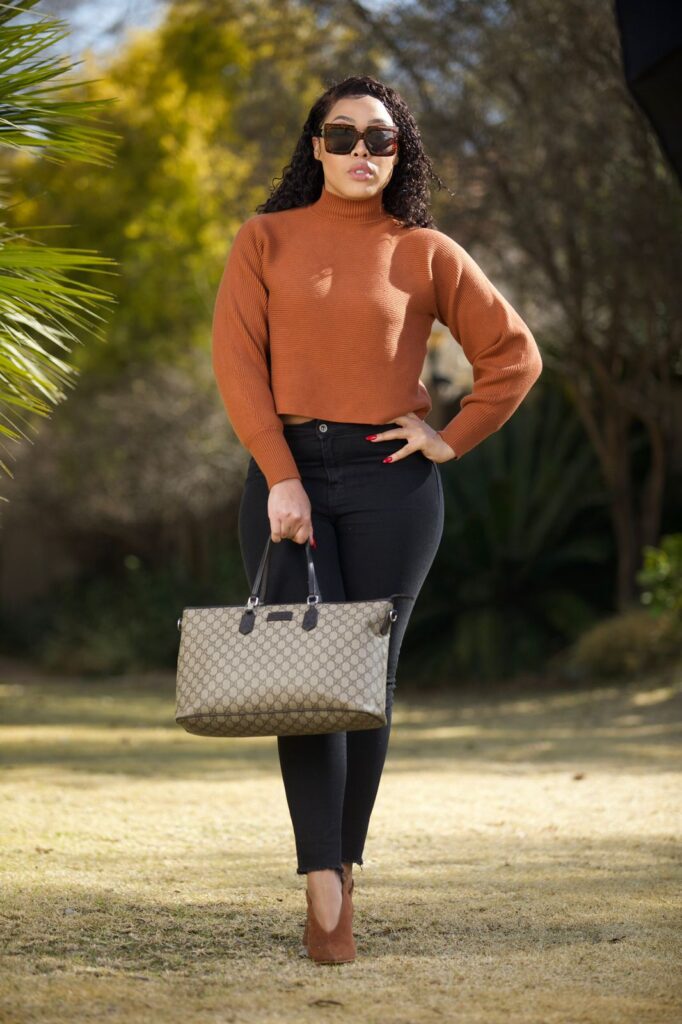 Simz goes on to say that while she's noticed that European catwalks are showing lots of bright colours for Winter '22, she prefers luxurious nudes and velvety blacks for winter, "I find that black outfits are easier to put together." Of course, she is a fan of the gloves and boots gracing the catwalks and says that she always adds fun accessories to her look.
Her number one style tip for winter is to add big earrings to an outfit, "oversized earrings are far more fun and more visible than a neck piece, simply due to the kind of clothes we wear in winter," says Simz.
When asked about her staple handbag items for winter, she says that a body lotion from the Gold Series range that she can use for both moisturisation and an exquisite fragrance as well as a good moisturizing lip ice is always on top of the list.