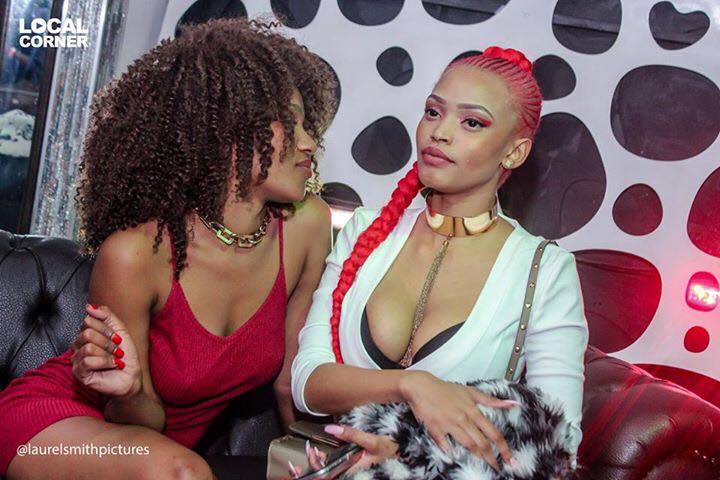 President Ian Khama has said during the state of the nation address on Tuesday that the long anticipated BTV2 will  be commissioned during 2018-2019 as a Sport and Entertainment channel that will include performing arts, fashion design, TV reality shows.
He said the Department of Broadcasting Services (DBS) is currently implementing Phase 2 of its Digital Migration Project to enable other ministries to disseminate information to the public through Botswana Television (Btv).
He announced that 10 companies have been engaged by Btv to produce local content. "The department will be upgrading television studios to High Definition to enhance its signal quality and programming.  Three more offices will be opened in Shakawe, Goodhope and Kang during the coming financial year.
He said international companies have partnered with local ones for implementation of Upgrading of Television Studios, and Data Broadcasting for skills transfer to citizens. "Btv and Radio Botswana have also increased their online footprint, while Government continues to reach out to hundreds of thousands of Batswana and international followers through our expanded social media.
Well we hope this time around it will happen, the youth have been given the run around for a while now.