Fashion
Choral ladies dresses give fashion a reason to hype up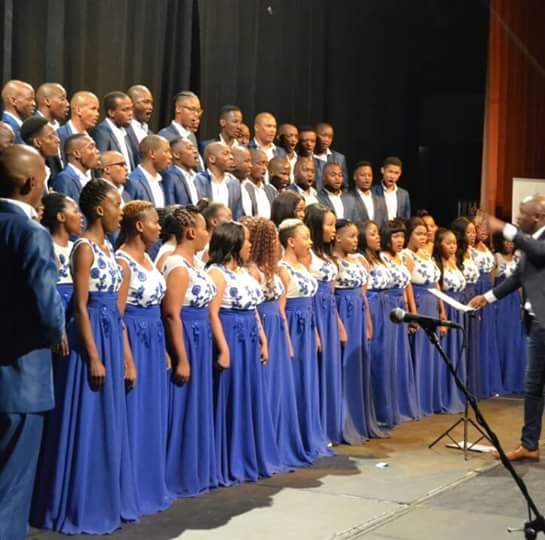 OPNINON PIECE BY DIMPHO LEGORENG
Most members of the youth crop are barely ever associated with choral music. They either attch it to boredom or its strict and conversationalist status. However, the few that follow the genre can not deny that the ladies that are part-takers in the genre are always looking the part. In today's edition we discuss the dresses worn by the different choral singing groups in Botswana.
KTM CHOIR LADIES
The choir has a number of uniforms. From the white one hand dresses to the blue dresses one can not stop from having to charge at their beauty with your eyes. The ladies sure know how to put ut together. They wear different dresses on the many different occasions they are a part of. They would accompany their beautiful dresses with similar color lipsticks. Their artistry is undeniably great.
GABORONE YOUTH SINGERS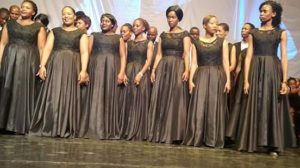 GYS as is widely known is a master of robustness. They bring magic to the stages. If they are not leaving any mark in the hearts of the on-lookers then they are most likely not to make a presentation. Their great arrogant approach to music is also translated in their dresses. The ladies own a pair of dresses,the white dresses as well as all black dresses. An attention is instantly drawn on them the moment they walk into the stage. They would hold them (dresses) in syncronized style while entering and leaving the stage. Their make up is always a blow too.
MAIKANO SERENADERS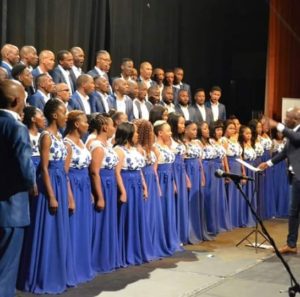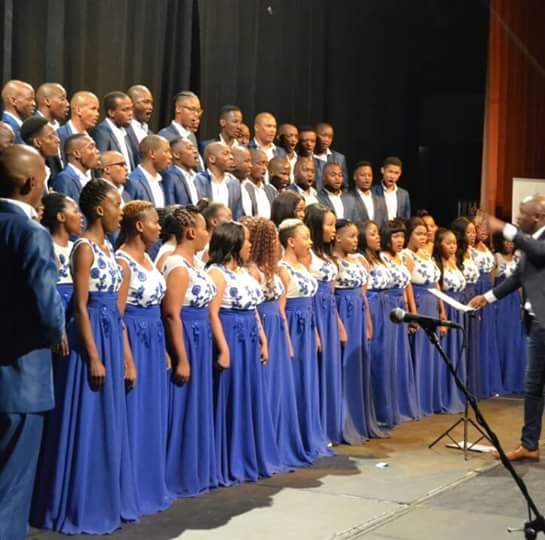 Widely known as the beauty faces of choral music,Maikano ladies' fashion approach goes unsurpassed. They would rock up a clothing style the same way,hairstyle the same way and same type of shoes until they all look the same. They define class, elegance and good looks.