Music
Hip-Hop Stars Kanye West, Rick Ross And Jay-Z Use Their Music To Glorify MDMA, Luring Fans Into Trying The Drug, Claim Academics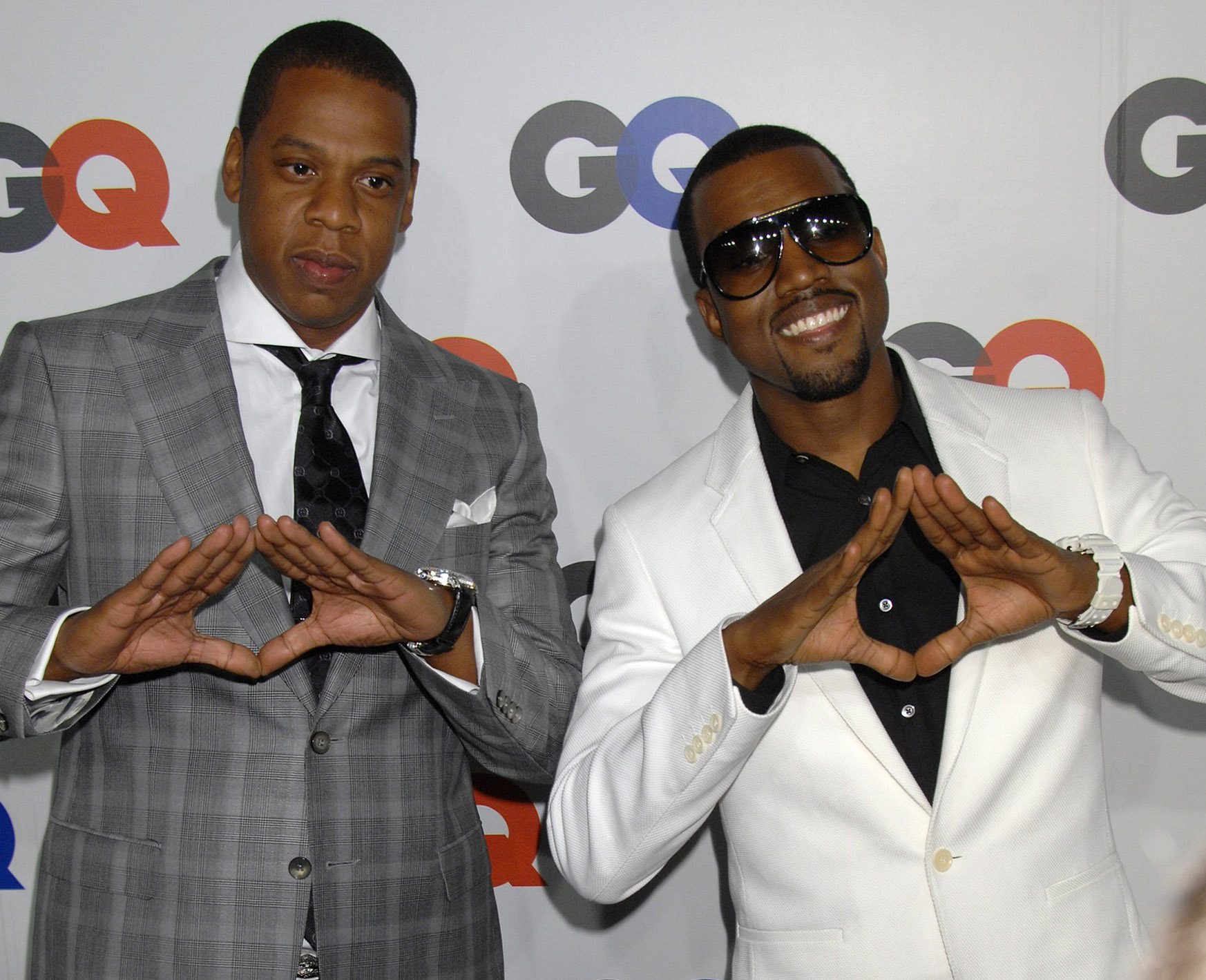 Hip-Hop Stars Kanye West, Rick Ross And Jay-Z Use Their Music To Glorify MDMA, Luring Fans Into Trying The Drug, Claim Academics
Rappers Kanye West, French Montana and Rick Ross have all been blamed for the rise in use of MDMA – known as molly.
Researchers name-checked the stars on the back of a new study which shows hip-hop music is coaxing black listeners into using the drug.
Four fifths of African American adults surveyed admitted the genre influenced their decision to try molly, confirming a link that has existed for decades.
University of South Florida scientists have warned of the dangers of the drug, which has the potential to kill unaware teenagers seeking a quick thrill.
 Fellow high-profile rappers Lil Wayne and Jay-Z were also mentioned in the study, which quizzed 100 adults of African American descent.
The researchers, led by Dr Khary Rigg, warned these artists were encouraging use of the drug because they are viewed as 'highly regarded and trend setting'.
Dr Rigg commented: 'Molly, although not as dangerous as opioids, has been linked to psychiatric problems, sexual risk taking and adverse health outcomes.'
She warned it is linked to seizures, irregular heartbeats and even death, with 63 known to have died from taking MDMA in 2016 in the UK.
Kanye, who married influential TV personality Kim Kardashian in 2014, is one of the most respected names in the hip-hop genre.
He has mentioned molly in his song 'Blood on the Leaves', which reached 89 in the US Billboard 100 charts in 2013. The drug was also mentioned in 'Mercy'.