Technology
Huawei's Upcoming P20 Pro Might Be Even More Expensive Than The Galaxy S9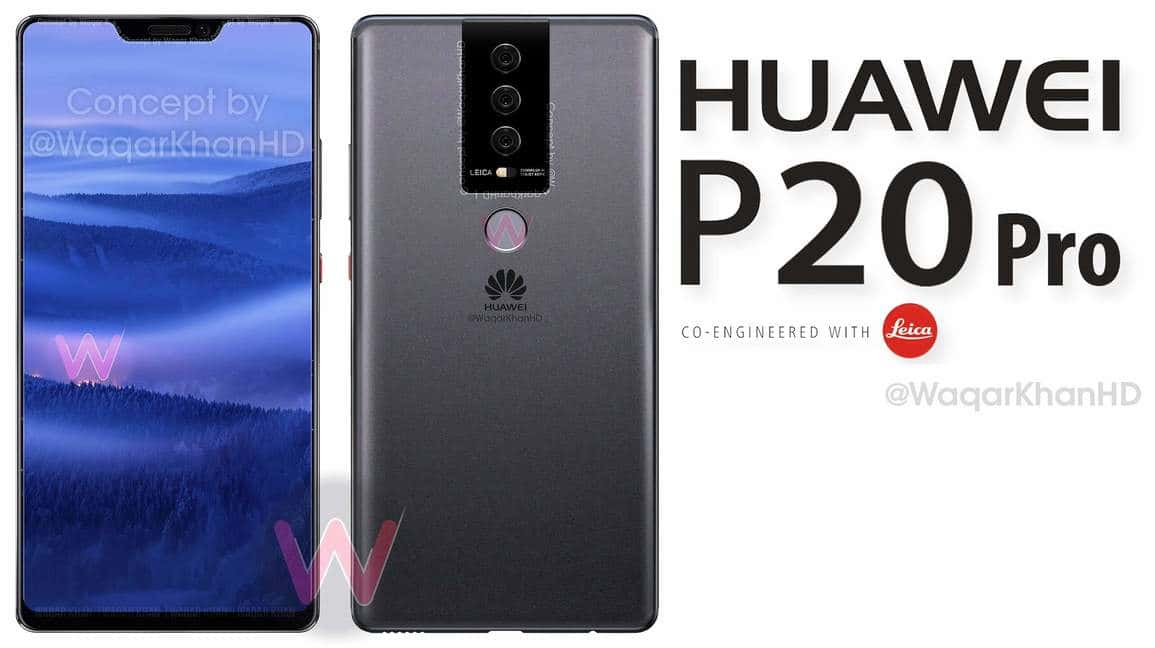 Huawei's Upcoming P20 Pro Might Be Even More Expensive Than The Galaxy S9
Huawei did not have any smartphone announcements for MWC 2018, other than to say that its next-gen Huawei P20 phone will be unveiled on March 27th in Paris. The phone already appeared in a bunch of leaks by the time Huawei confirmed its official name. The company even teased during its presser that the phone will have three cameras on the back, just as some reports claimed, and that its photography will be enhanced with the help of artificial intelligence.
Other leaks soon followed, revealing more details about the Huawei P20 line. We're looking at three handset models that will be released under the P20 moniker, including the P20 Lite, the regular P20, and the P20 Pro. And it looks like Huawei plans to make the P20 models available at different price points, thus addressing most buyers' needs.
Roland Quandt, who shared plenty of mobile leaks in recent weeks, posted the purported prices of the Huawei P20 phones for Europe. The Huawei P20 Lite will cost just €369, he said, while the regular P20 will be priced at €679 in the region. The Pro model will be the most expensive, at €899. These are, of course, full retail prices so you can expect better deals from carriers if you're not into buying smartphones at full price. Because it's Europe, these prices also include tax.
The Galaxy S9, meanwhile, sells for €859 in Europe. If this leaked price structure is accurate, Huawei's top 2018 phone will be slightly more expensive than the Galaxy S9 in all markets, not just Europe.
It may sound expensive at €899, but that's still a lot cheaper than the iPhone X, whose price starts at €1,159 in Europe. Then again, it's not like sky-high iPhone prices ever stopped Apple from selling hundreds of millions of iPhones every year.
Quandt did not mention preorder details or launch dates for the handset, but we'll soon learn all this info, as Huawei's P20 press event is just around the corner.