Uncategorized
"I'd Like To Set the record Straight"- Megan Thee Stallion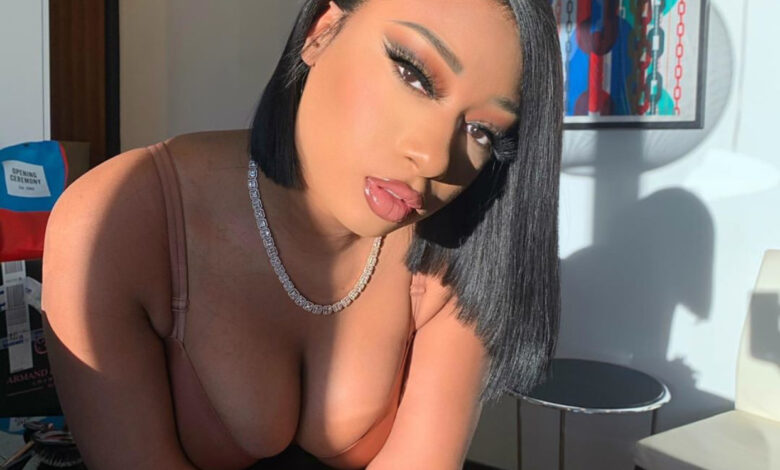 " I'd like to set the record straight "- Megan thee Stallion. After a lot of unfounded speculation on her injury caused by a series of events that transpired on Sunday morning, the female rapper made an official statement on her Instagram account, clarifying the facts around her sudden injury. "The narrative that is being reported about Sunday's morning events are inaccurate and id like to set the record straight," she wrote.
The 'Savage" rapper was shot on Sunday morning after she and Tory Lanez were instructed to pull over. Lanez was arrested for gun charges, while Megan was shot, an incident she believes was done with the intention to harm her. The sudden pull over happened shortly after the police received reports of multiple gunshots outside a party in Hollywood Hills, the two had attended. While Tory Lanez has not been linked to the incident, he still remains in police custody while investigations are ongoing.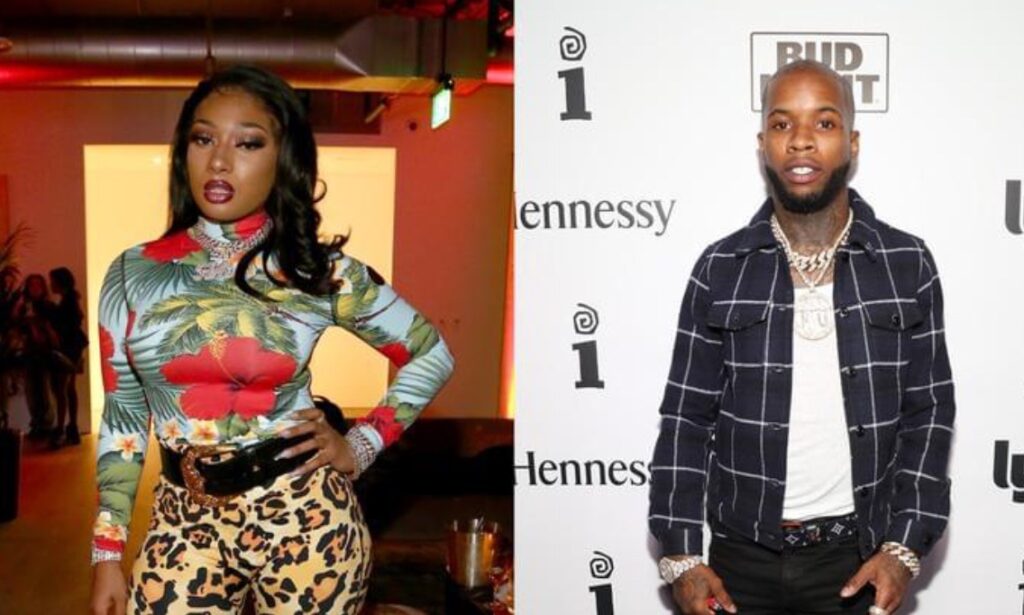 Megan Jovon Ruth Pete, professionally known as Megan thee Stallion, is an American rapper originally from Texas and was raised in South Park. She began rapping in her teen years, constantly sharing her freestyles on social media before she would become famous. She has featured a couple of famous artists in her songs including DaBaby and Beyonce Knowles-Carter. Megan is expected to make full recovery and return to making more music soon.