Sport
Injury Rules Baboloki Thebe Out of The Diamond League Final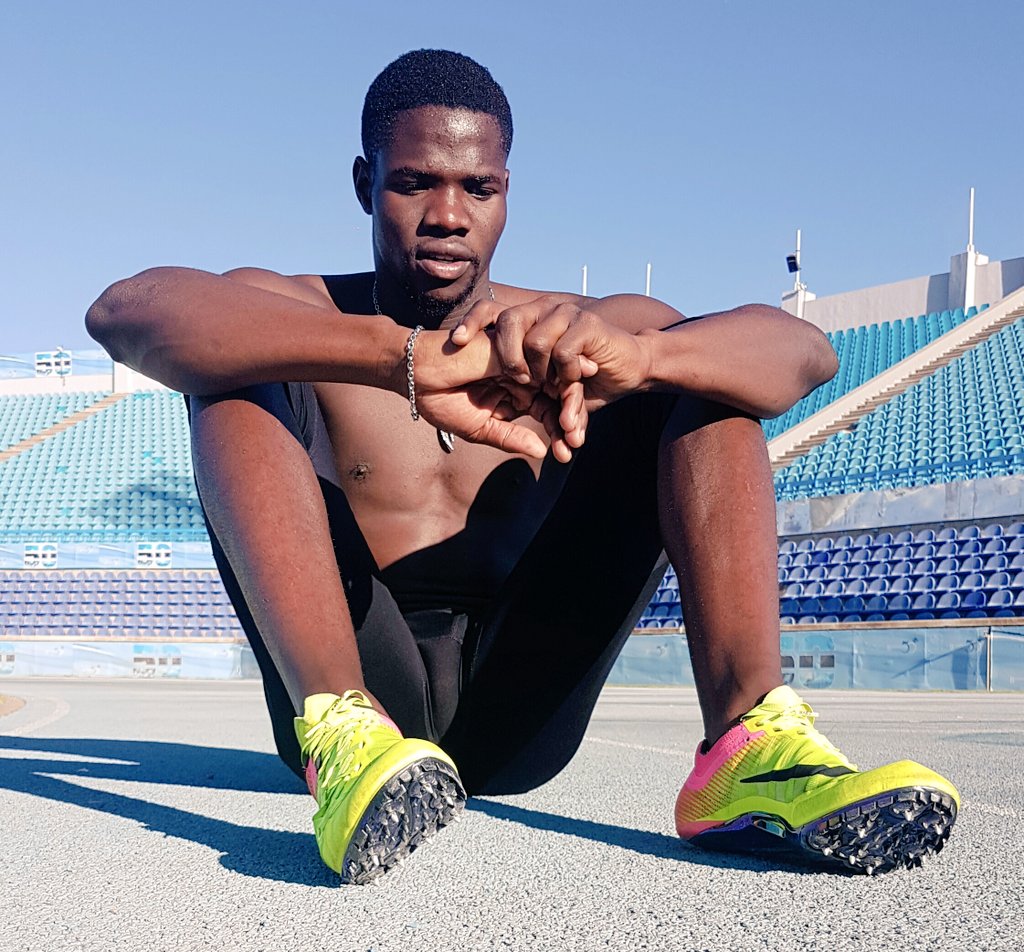 400metres runner, Baboloki Thebe will miss the Diamond League final in Zurich on August 24 after sustaining an injury during the London 2017 4×400 metres heat.
He sustained an injury during the race on the back straight, butstill went on to finish his race. He is ruled out for two weeks or more and he will miss the Diamond League finals where he stood a good chance to finish in the top three positions.
Thebe is the 400metres log leader with 35 points followed by USA's Vernon Norwood with 19 points. On position three is South Africa's Wayde van Niekerk with 16 points, and Isaac Makwala is on position seven with 13 points.
Thebe who is really disappointed told the media that he worked hard in the Diamond League circuit to qualify for the final.
He said he felt the pain during the 4×400 metres heat, but continued to finish his race, adding that he never thought it would be anything major.
"But reality sunk after the scan when the doctors told me I will be out for two or more weeks. I thought I was dreaming, but I then realised that I wasn't sleeping it was the reality. But what can I say injuries are part of sport, we do not have control over them," he said.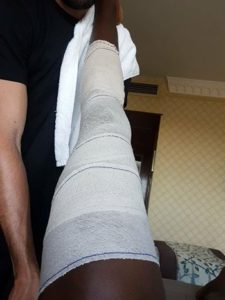 Thebe said he was optimistic that Makwala would bring the Diamond League trophy home.
His coach, Mogomotsi Otsetswe said the athlete would be treated at Bokamoso Private Hospital once the team arrived home.
The coach noted that Thebe's injury was the same muscle that took him off the track for months last year, but said this time the damage was not extreme.
He said an ultrasound confirmed a tear midway up the left rectus femoris, adding that the athlete would undergo a healing time of 10 days to six weeks.
The coach said they were going to ensure that he gets proper treatment given that the Ministry of Youth Empowerment, Sport and Culture Development was doing all it could to ensure that he was treated and back on track as soon as possible