Interviews
Inspirational: Motswana Chef Opens A Top Notch Restaurant In Poland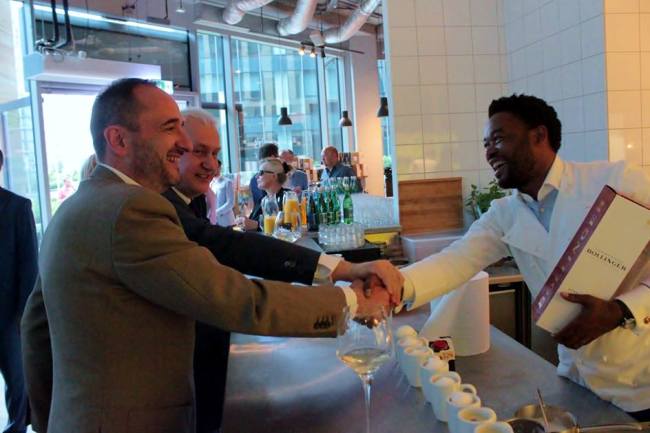 They say grass is always greener on the other side, well we agree with this statement after seeing one of our own flourish in foreign land. Born in Botswana, Joseph Seeletso has found a home in Poland where he continues to be the best in the culinary industry.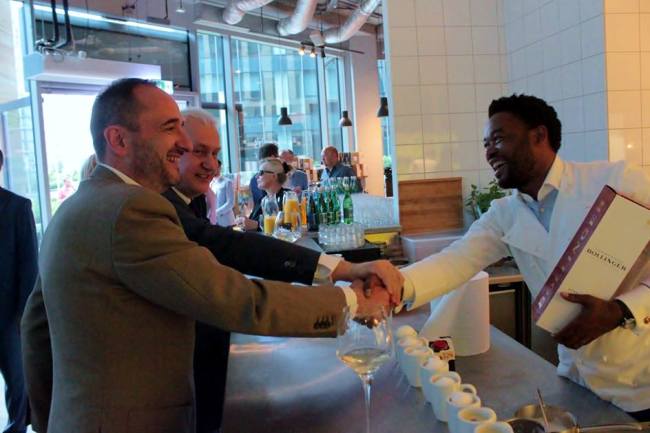 From December 2010 to January 2013 Joseph was working as a chef in "Joseph's Wine & Food" restaurant in Warsaw, at 3, Duchnicka street, and now 2 days ago, he officially opened his bistro and a wine shop. He comes from a family of chefs, and was acquainted with the skills from an early age. He polished his skills at the London prestigious Westminster College, where he moved to turn his culinary intuition into the education of a professional chef.
On a grateful note he said, "Now thanks to all my friends and people kindly for your support, faith and a good word. I believe that my passion for cooking and great flavor combinations will allow creating culinary scene where anyone would love to be checked. What do you and i wish for. At This moment I throw such a picture – and you throw your. Thanks a lot!"
Mama I Made It!