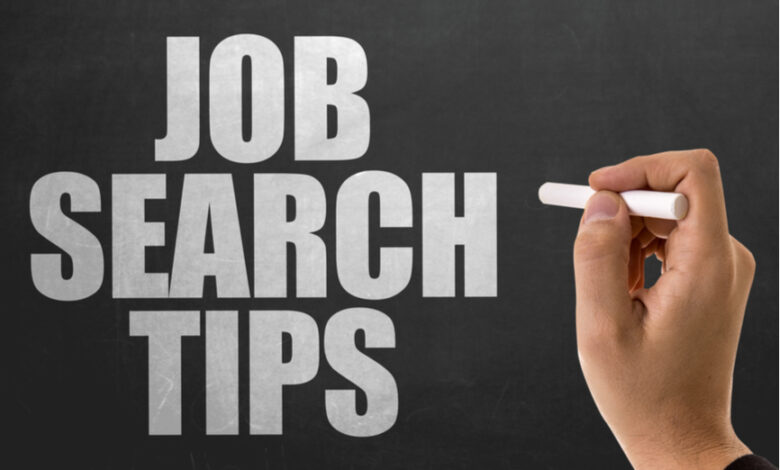 Job seekers miss out the most obvious of detail and lose out on Job Applications. The following is just our observation and it is not a guarantee that it will get you an interview but it will help you not to lose out on a chance to get an interview just because of a deliberate oversight on your part.
1. Indicate Clearly in the Subject Field the Job Title you are applying for – Applications are sorted by people when received and you give a lot of work to person sorting them out if you do not specify what the email is about in the subject field. Most people just look at the subject and if yours doesn't say what really you are applying for, they leave it out.
2. Make sure there is at least the your Name and the words "Resume" or "CV" or "Curriculum Vitae" in the file name of your CV – This is because as recruiter are sorting emails, they would rather search for these keywords to fish out the CVs from a bunch of documents received from applicants. More than often, recruiters only look at the CV for the preliminary selection. In short give descriptive names to whatever documents you send.
3. Avoid Scanning the CV – Emailed applications are normally passed from stage to stage via email. A scanned document is a picture in nature and it takes more disk space than a normal document. If am doing a long list for applications and I notice that am not able to send them through email because they are too big, I would look for the files that are taking too much space and delete them. Imagine that was your CV… That means you are automatically out of the race. Keep the size of your CV and Cover letters as minimal as possible. Instead of scanning, try sending a word document or convert the word document to PDF. That way, it will not waste the recruiters bandwidth.
4. Follow instructions – Whatever instruction the recruiter has given no-matter how insignificant it might look to you, there is a reason why they have instructed it to be that way. Follow every detail, because even the smallest of detail that you ignore may kick you out of the race despite your good qualifications for the job.
BW JOBS 4 GRADUATES
Changing lives • Giving hope